6 Advantages and Benefits of Cloud Storage for Business
---
Digital Technology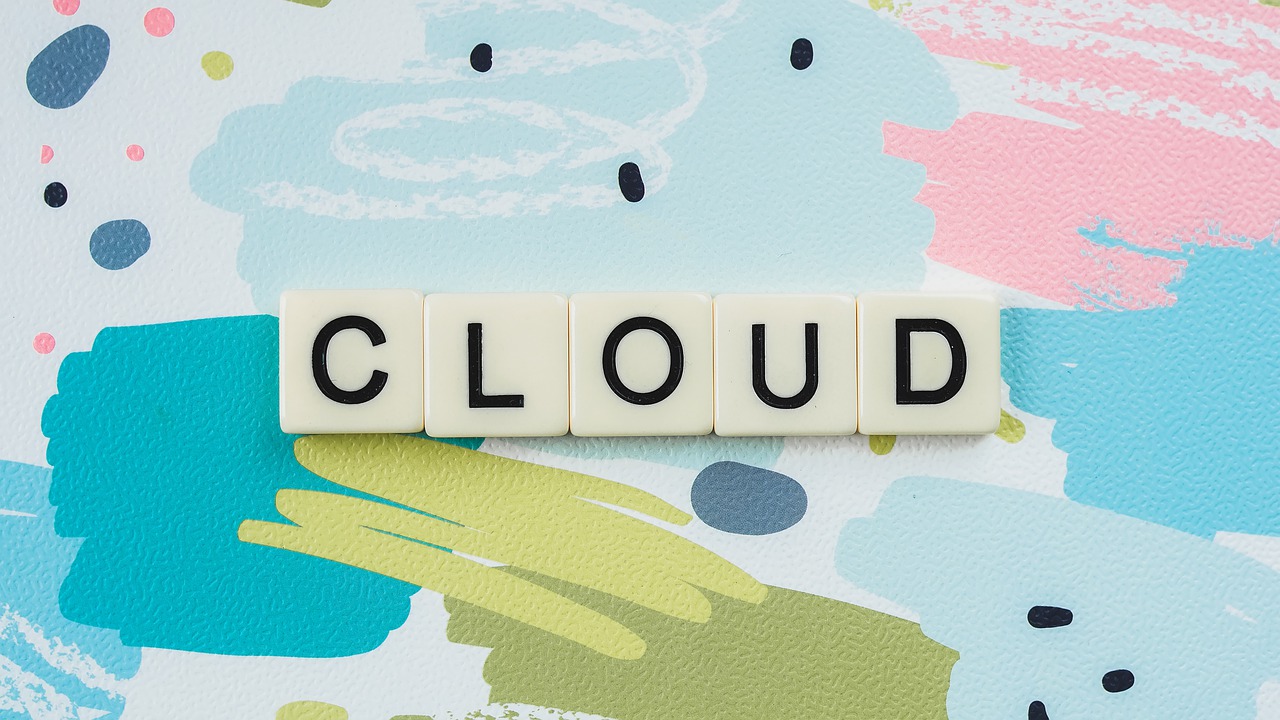 Cloud storage is the storage and back-up of data remotely. Once the information is stored online, you can access it anytime, as long as you have an internet connection.
The cloud storage market is growing at a fast rate due to its flexibility and convenience. Many businesses are, therefore, embracing cloud storage every day. This article will highlight the advantages and benefits of cloud storage for business.
How does cloud storage work?
Storing data remotely is simple. The cloud server typically stores any data it receives. The data can be backed up, managed, and maintained remotely. Also, it can be accessed at any time and place, using any device. The stored data is safe and secure despite its ease of access.
Benefits of cloud storage for business
1. Flexibility and mobility
Cloud storage provides a business with mobility. This means that you can work from anywhere and at any time. With this kind of mobility, work can continue as usual, even when schedules are interrupted.
Many businesses are hugely benefiting from online storage. Accessing data remotely during important meetings and conferences makes everything easy because employers and employees can adapt to unexpected situations and respond quickly.
Besides, the flexible nature of cloud storage allows people to access data using any location and device. This storage, thus, works for any person regardless of where they are and what tool they are using.
2. Cost-effective
Cloud storage is cost-effective. This is one of the most important benefits to business owners because they can safely and affordably store data. Cloud storage is the ideal choice as there will be no need to invest in storage hardware and maintenance. Besides, costs associated with service salaries will reduce significantly.
Cloud storage also increases productivity. This translates to huge cost savings since the expenditure of the business will be reduced.
3. Convenience
When you store data remotely, you will no longer need your server hardware. The only thing you will require is a computer and a stable internet connection. This saves time and space in the office. A maintenance manual will also not be necessary because your online storage provider will maintain and manage the data.
4. Security
Cloud storage provides the ultimate security for your data. All your important data will be safe and secure. Therefore, you will no longer worry about how to store hardware in the office safely. Too many servers usually back up the data stored remotely. Thus, you are ensured of the security and safety of your data. Even if one server crashes, the other servers will keep your data safe.
It is safer to store data on a cloud than physical servers because the risk of hardware malfunction is removed. Besides, you can be provided with databases, antivirus, web filtering, etc. at any time.
5. Recovery
Cloud storage is vital as it can help in retrieving deleted files. It can, therefore, act as a back-up plan for any business. All deleted files can be recovered easily as long as there is an internet connection. This means that you can recover any file that you back up on the cloud.
Sometimes you may accidentally delete important files, but thanks to cloud storage, all your files and specific times can be recovered.
6. Team-work
Cloud storage has a file-sharing cloud option. This means that you can allow other users, such as your employees, to access the data. This option comes in handy during conferences and meetings.
Also, team members can complete projects quickly despite their locations because cloud storage allows for real-time data sharing and updates. Cloud storage usually eliminates redundancy and ensures that all data is up-to-date. This is a huge benefit to businesses and the IT industry as projects can be completed efficiently and faster than before.
---
Back to WNA Blog
---