NSW – Twilight Networking & Hot Topic
---
NSW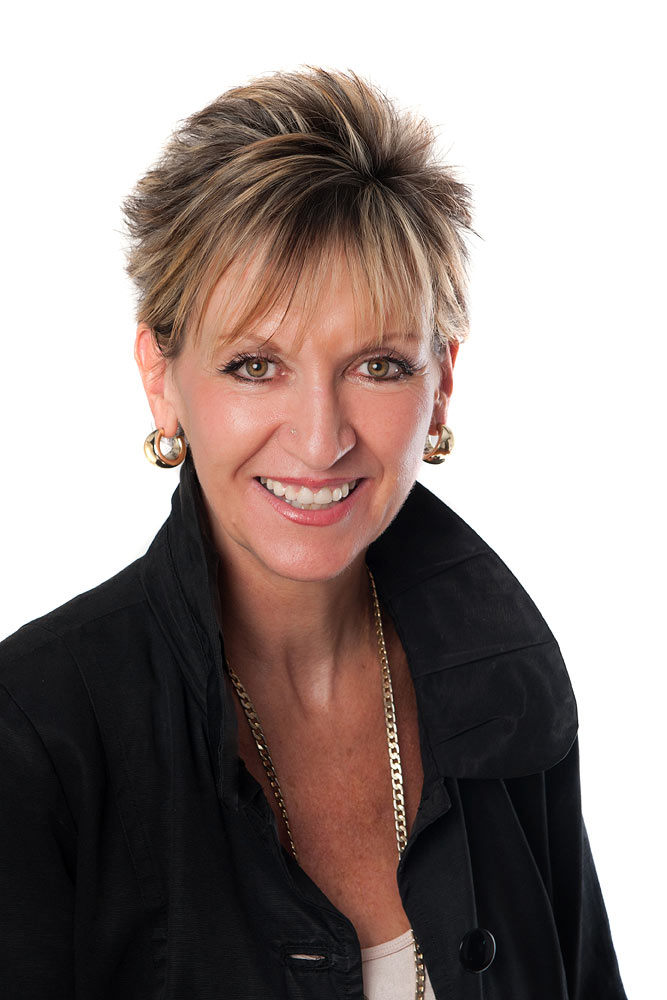 Survive, Thrive or Expire!
The Dalai Lama said 'the world would be saved by Women.' Our new way of life requires so much of women today.
We are business manager, leader, supporter, team player, confidante, friend, mother, wife, educator, friend, taxi driver, counsellor, mentor, daughter, coach, sister, neighbour and cook all in one day. And many of us are prone to exhaustion.  Women have a profound impact on everything in life. We are the oxygen to life, part of the reason we are all here.
The down side of our lives, as women in business, is that often 'carrying the world' costs us, and many of us don't even realise it.
In this funny, sobering presentation, Caryn Walsh will talk to us about managing our stress well as wonderful working women and how managing stress well and resilient thinking affects our ability to bounce forward in the face of adversity, which many of us face daily, no matter how small.
The point is, are you merely surviving, truly thriving….. or about to expire?
---
About Caryn Walsh
At the helm of Pure Magic International Business Solutions, Caryn is an internationally acclaimed leadership and team development specialist, working on various Continents around the world, teaching leaders and teams to run highly performing Organisations. She coaches CEO's and executives and in 2016, coached the Australian CEO of the Year. She has won 5 national and international Awards for her work in leadership development.
Caryn is also the founder of Empowering Women to Thrive, an movement that helps women around the world become more empowered over time. The 9 stage online women's empowerment Program, entitled 'Be Unstoppable' is accessed by countless women to help them on the path to thriving. She also runs 'Empowering Women to Thrive at Work' – a 12 stage program to help women at all levels in business thrive. Monthly webinars and Women's Retreats are also part of the offering.
Caryn was recently described as 'Australia's answer to Oprah Winfrey' because of her animated and engaged style. A vivacious Keynote Speaker and Facilitator, speaks at 25 Conferences in Australia and internationally each year. Author and Columnist, Caryn writes a monthly column for the international and Australian media.
She is the Author of four e-books about Leadership, Empowering Women, Having Successful Relationships and running highly performing Organisations.
How It Works
We start off with delicious canapés and drinks on arrival so don't be late because you'll need to fuel up for your networking workout.
You will have the chance to participate – WNA Style with your 30 second elevator pitch in a fun and supportive environment not to mention expending on your networking skills.
---
What you Will need
Business cards –  you won't be able to participate effectively without them. Make your 30 seconds count and don't forget your sense of humour.
---
How to promote your business at this event
Lucky Door Prize: If you are a WNA Member, bring along a lucky door prize and brochures for the networking table. This is a great opportunity to promote your business and gain a bit more leverage on the night. Call Head Office on 1800 052 476 if you need more information.
---
Menu
You will receive a delicious selection of canapes along with drinks on arrival.
Special Diets: If you have any dietary needs please ensure you indicate this in the comments section of your booking form. To discuss further contact us on 1800 052 476.
Tickets:  $37.00 Special EOFY Offer for Members and Guests.
Event details
---