National | Online | Socialise at Sunset
---
Online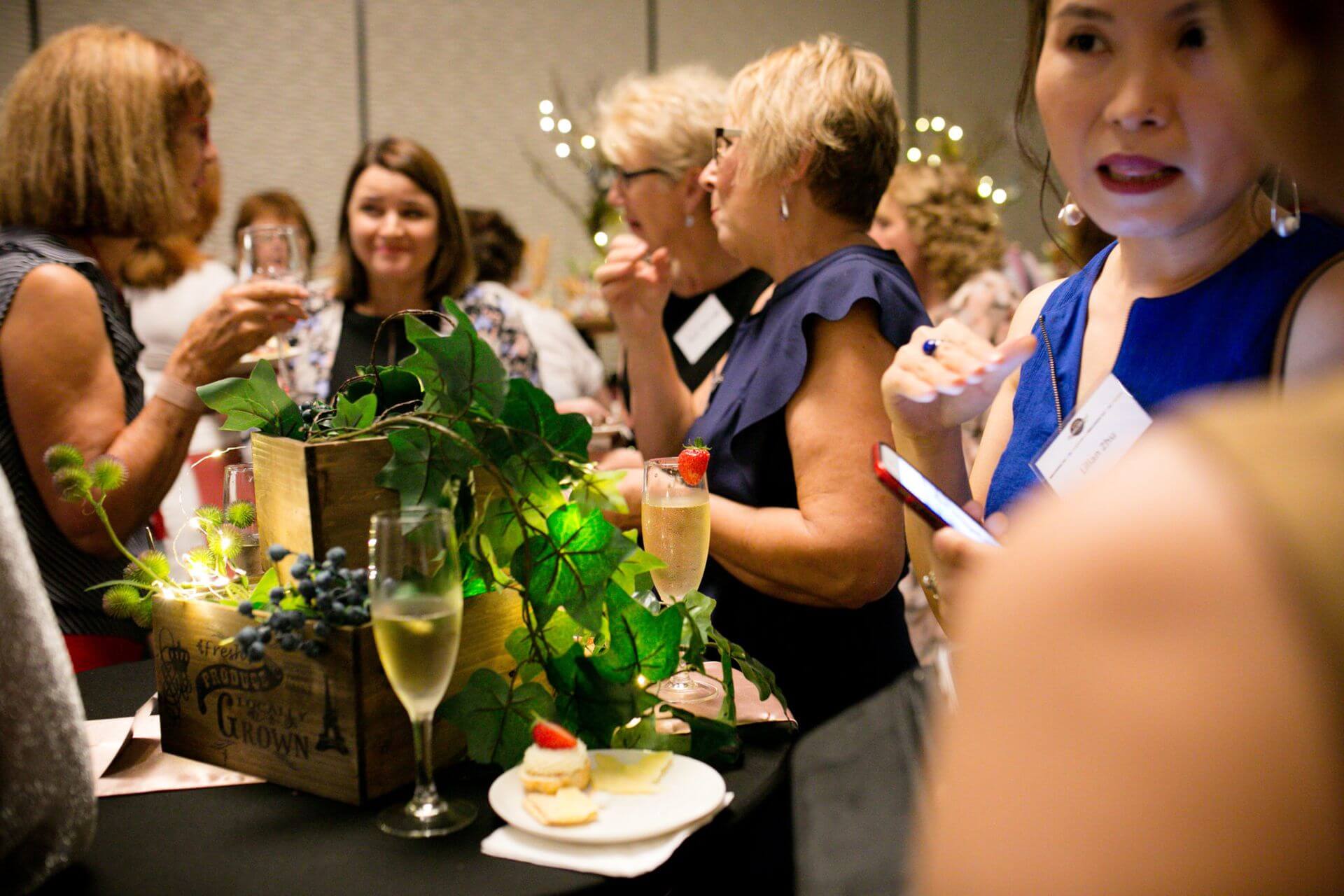 Let's Socialise at Sunset
During our successful National Zoom Business Update last week, it was clear that we must keep the communication and connections going. Whilst many of you are in isolation, you are not alone. Business networking has hit a curve ball at present, and we want to embrace it to give you the opportunity to ride the wave, maintain a successful business through connecting, collaborating and sharing with other businesses.
Socialise at Sunset
We are launching the WNA Socialise at Sunset via Zoom this Friday. What does that mean to you?  It is FREE for current financial WNA members.
Rustle up your plate of nibbles, choose your beverage of choice (coffee, wine, water is fine) and join your fellow WNA Tribe via Zoom. A chance to connect for a virtual catch up, engage with your WNA Tribe, chat about the positives or some of the challenges you had this week.
Women's Network Australia will continue to support you. In times of crisis, it may feel like things are out of our control and we stress and worry about the impact it will have on the community, our loved ones and in our business. No-one knows how long the current situation will last. So let us connect via WNA Socialise at Sunset.
Requirements:
This online session will be hosted via Zoom. You will need to have is a 'strong' internet connection and a web cam so participants can see and interact with you. You will be provided the Link once you have registered.
Delivered in your local time:
• QLD: 4.30pm
• NSW, ACT, VIC, TAS: 5.30pm
• SA: 5pm
• WA: 2.30pm
Please register here at this link to join us.
Event details
---