QLD | Networking Event | Bris West Region
---
QLD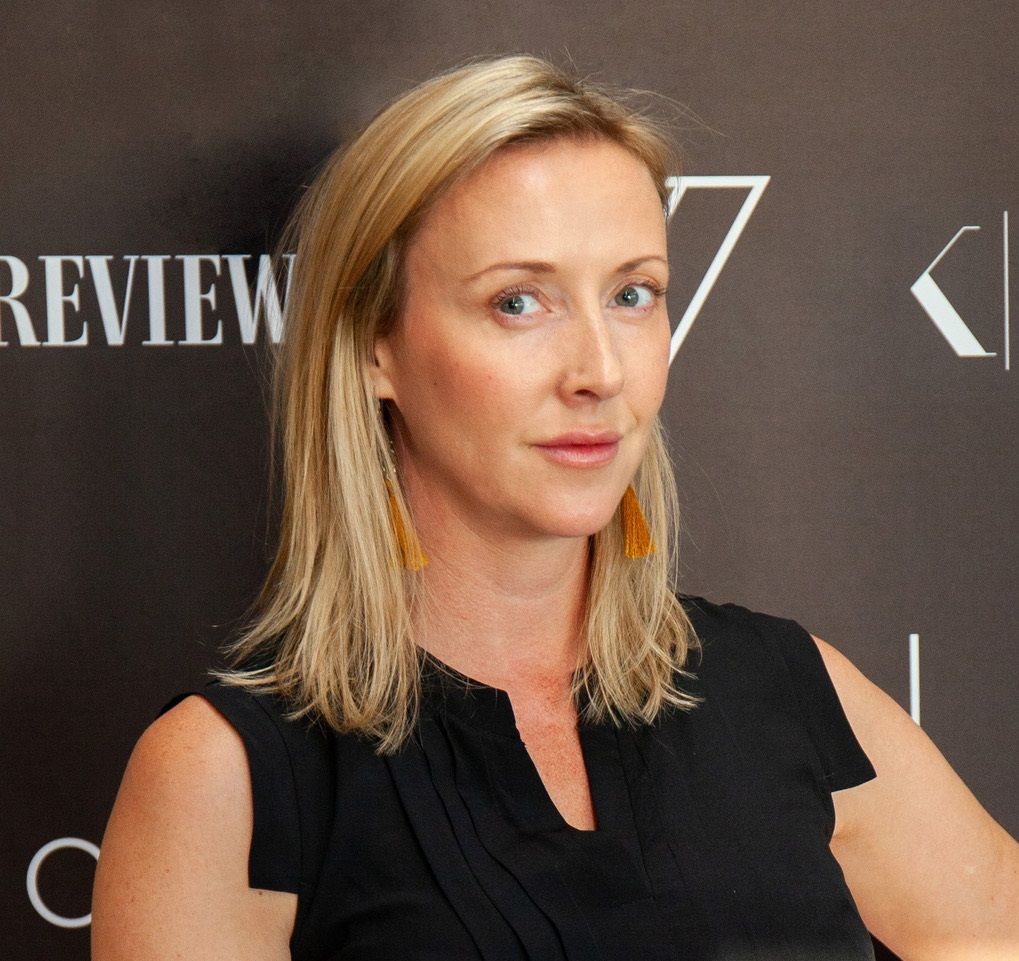 The (not so) subtle art of attention seeking
Be prepared to step out of your comfort zone! Hayley Birtles-Eades will deliver a hands-on presentation that will teach you the importance of social media engagement and why attention seeking is not always a bad thing.
In an ever changing world of technology, keeping up with the trends is vital for you and your business. For the first time ever, we are able to communicate and garner attention from a world wide audience at any time with just the touch of a button. Hayley's experience with explosion and going viral is not a fluke; she will share how she does it, so that you can do it too.
About Hayley Birtles-Eades:
Hayley Birtles-Eades migrated to Australia from the UK at a young age and dropped out of school to provide for her struggling family. Born with entrepreneurial spirit and drive, she says that while 'she was never a good employee, she always worked hard'; and that work ethic is what has gotten her to where she is today.
Successfully starting her own company (Porcelain Rose) at the age of 21; she went on to successfully create the Baby Wedge and Born Brands. In 2011 whilst shopping online, Hayley stumbled across a locket filled with charms, after ordering and receiving a poor-quality product she decided she could do a better job. From this, Love Lockets was created; borrowing $900 from her dad Hayley started on a trestle table at the markets and quickly grew the business into a global brand turning over millions of dollars.
However, Hayley's true prowess lies in business enhancement and brand strategy, creating solutions, spotting opportunity and innovation for small to medium businesses.. Turning her passion into profit Hayley has been realising the goals and visions of multiple clients across a variety of industries in the last few years. Hayley's 'No BS' approach and quick thinking leads to quick solutions that can be applied in and across any business.
What You Will Learn:
Why 'Attention Seeking' isn't a bad thing
How to use Social Media to your advantage
The future of Social Media and why it is relevant
The importance of online engagement and interaction.
How to promote your business at this event
Free Expo Tables, Brochure or Product Sample Distribution:  Whilst making an online
booking WNA Members have the option of securing a Free Expo Table – limit of three (3).  If the option doesn't appear it indicates all spaces have been secured.  WNA Members who bring a door prize to this event are entitled to place their promotional flyers or product samples onto the seats for all the guests in attendance.
Menu:
Beverages:  Beverage Station with a selection of self-serve chilled juices, freshly brewed coffee and assorted teas.

High Tea Buffet:  Served in the true tradition of a 'High Tea', you will be feasting on the chef's selection of beautifully arranged ribbon sandwiches, hot and cold savouries, seasonal fruit and freshly baked scones served with jam and clotted cream.

Special Diets:  Special dietary requirements are to be indicated in the comments section of your booking form. Due to venue policy we are required to give 3 working days notice prior to this event for special diets that are to be served on the day. Sorry, but any special diet bookings received after this time cannot be guaranteed. To discuss further contact us on T: 1800 052 476.
Parking: There is complimentary onsite parking at this venue.
Tickets: Members $49.00 | Visitors $79.00
Join WNA now and book at the member rate.
Event details
---