QLD | Networking Event | Bris West
---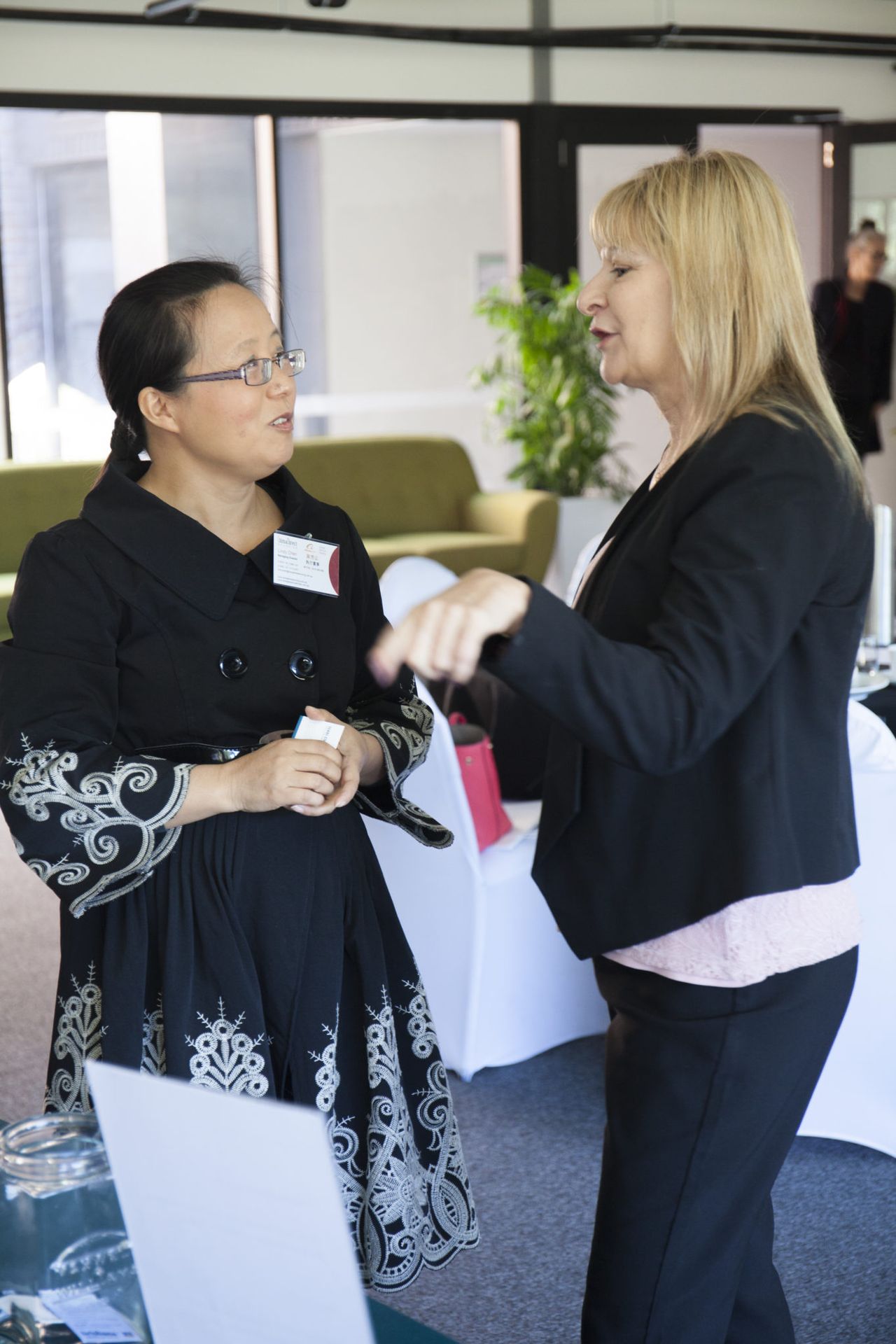 How to Charge What You Are Worth
Speaker: Abbie Widin - One Extra Zero
"I didn't believe I could charge more for what I do." If that sounds familiar, then this presentation will be an inspiration!
Are you a woman in business who struggles to position her value in the marketplace?
Do you feel as if you give away too much?
Has it been some time since you looked at your prices?
If you're like the majority of women who feel that they over-deliver and under-charge, then you're going to want business coach Dr Abbie Widin to help you un-cover how to position yourself in the market and clearly articulate what you do. You'll know when it's time to review your niche – the people you work with and the solutions that you offer, as well as when to look at your prices.
You'll also be better placed on how to know your value – and charge what you're worth.
---
About Abbie Widin:
Abbie is the principal of One Extra Zero, and specialises in helping ambitious women service providers significantly grow their business and themselves. She helps them clarify their goals and growth strategies, their marketing and how they can leverage themselves that they can simplify and focus on growing the business. She loves seeing her clients rewarded with rapid growth. Abbie has a marketing and management background in building 9-figure businesses with 8-figure market-ing budgets, and brings an energetic intensity to coaching her clients. Abbie is the author of the book "Catapult: A Woman's Guide to Building a 7-Figure Business" (2014).
---
What You Will Learn:
How and when to charge higher fees, and feel more valuable
How to improve the quality of your client base
How to package your products and services to differentiate yourself and better meet your client needs
How to close more sales at higher prices.
---
How to promote your business at this event
Free Expo Tables, Brochure or Product Sample Distribution:  Whilst making an online booking WNA Members have the option of securing a Free Expo Table.  If the option doesn't appear it indicates all spaces have been secured.  WNA Members who bring a door prize to this event are entitled to place their promotional flyers or product samples onto the seats for all the guests in attendance.
---
Menu
Beverages: Self-serve chilled juices available along with freshly brewed coffee and assorted tea station.

Devonshire High Tea:  Served in the true tradition of a 'High Tea', you will be feasting on beautifully arranged ribbon sandwiches, seasonal fruit and freshly baked scones served with jam and clotted cream.

Special Diets:  Special dietary requirements are to be indicated in the comments section of your booking form. Due to venue policy we are required to give 3 working days notice prior to this event for special diets that are to be served on the day. Sorry, but any special diet bookings received after this time cannot be guaranteed. To discuss further contact us on T: 1800 052 476.
Parking: There is complimentary onsite parking at this venue.
Tickets: Members $49.00 | Visitors $69.00
Join WNA now and book at the member rate.
Event details
---