TAS | Hobart | Luncheon
---
TAS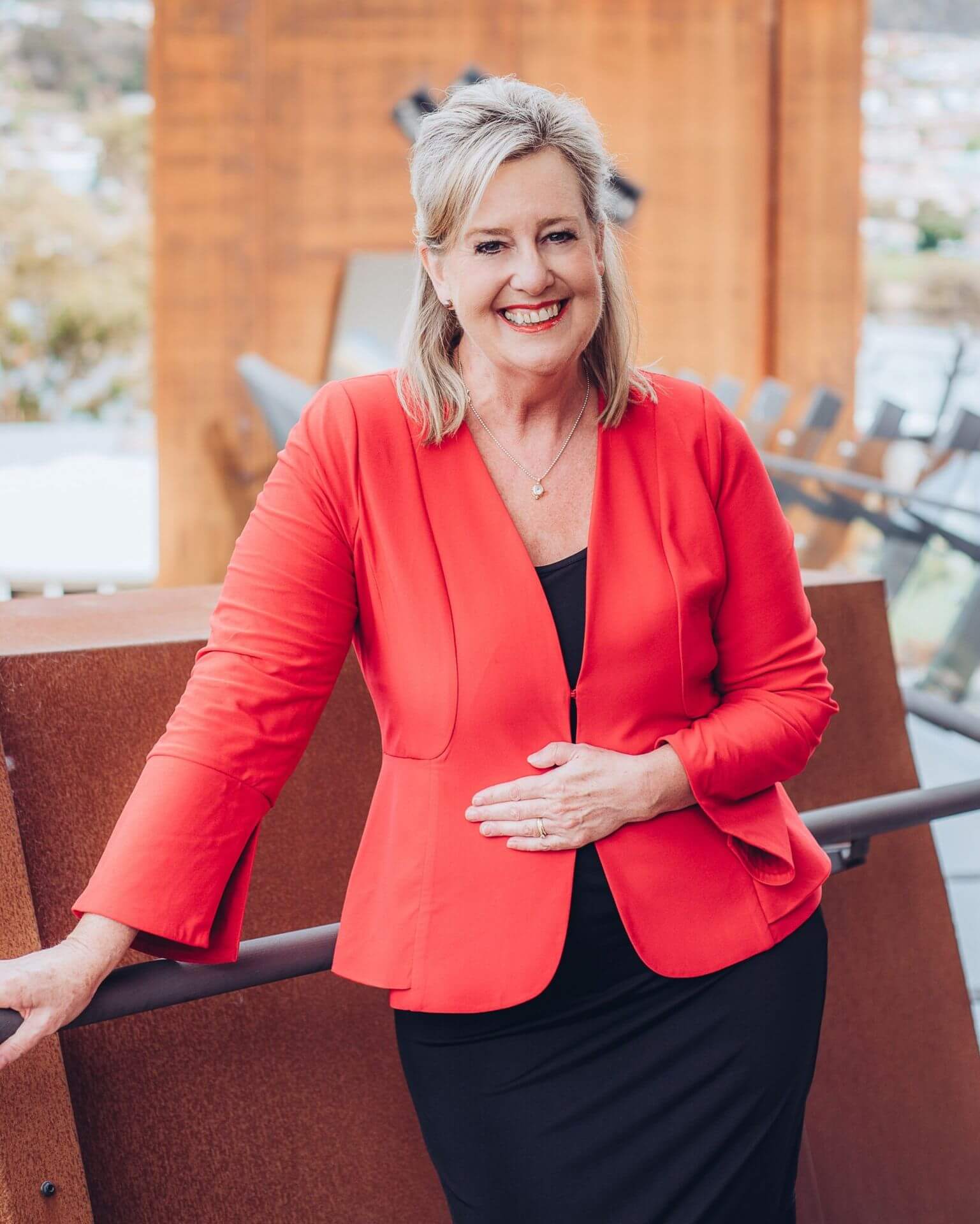 Conscious Grit: from Stuck to Unstoppable
Welcome to our first event for 2021.  We are delighted to have Gail Eaton-Briggs as our guest speaker to kick off 2021.
Many people have times in their lives when they feel stuck. They feel they are wading through treacle, and spinning their wheels. They are trying so hard to get where they want to go, but it just doesn't happen. The 'Stuck' might apply to your business, your career, your personal relationships – or any other area. Gail has been there too!
In this presentation, Gail will take you through the stages of the model she has developed, whilst sharing her personal story of how she moved from being in the zone of unconscious grit to the zone of conscious grit. How she found and 'caught' a tipping point.
Gail says "We all experience catalyst moments in our lives and whilst they can be painful, they are also opportunities to build resilience and grit – vital capabilities that we all need to manage what life throws at us."
WHAT YOU WILL LEARN: 
The concepts of unconscious grit, tipping points and conscious grit
The reasons why we get stuck
How to identify if they are in the zone of unconsious grit and what to do if they are
Tips and tricks to apply to all areas of life to live life "like a boss"
ABOUT GAIL:
Gail is a values based leader who has recently left the Tasmanian State Service after many years to pursue her own practice, working with organisations, teams and individuals to achieve their own success. Through Everywhen Solutions Gail uses her experience and skills gained through 30 years of working in early childhood care and education, children, family and youth services and vocational education and training to develop bespoke solutions for her clients.
Her model Consious Grit: from Stuck to Unstoppable helps people who are stuck to leverage their unconscious grit and catch a tipping point to get unstuck.
Our Venue: 
We have also listened to your feedback, and are currently reviewing a new venue, but also discussing options with the current venue to fine tune the menu choices. Stay tuned.
Ticketing System – Humanitix:
Our new ticketing platform, Humanitix, donate 100% of profits to the impact project of supporting disadvantage girls.
Tickets:
Members: $69.00 | Visitors: $99.00 (all inclusive of GST),
Join WNA now and book at the member rate.
Event details
---