WA | Networking Event | Perth
---
WA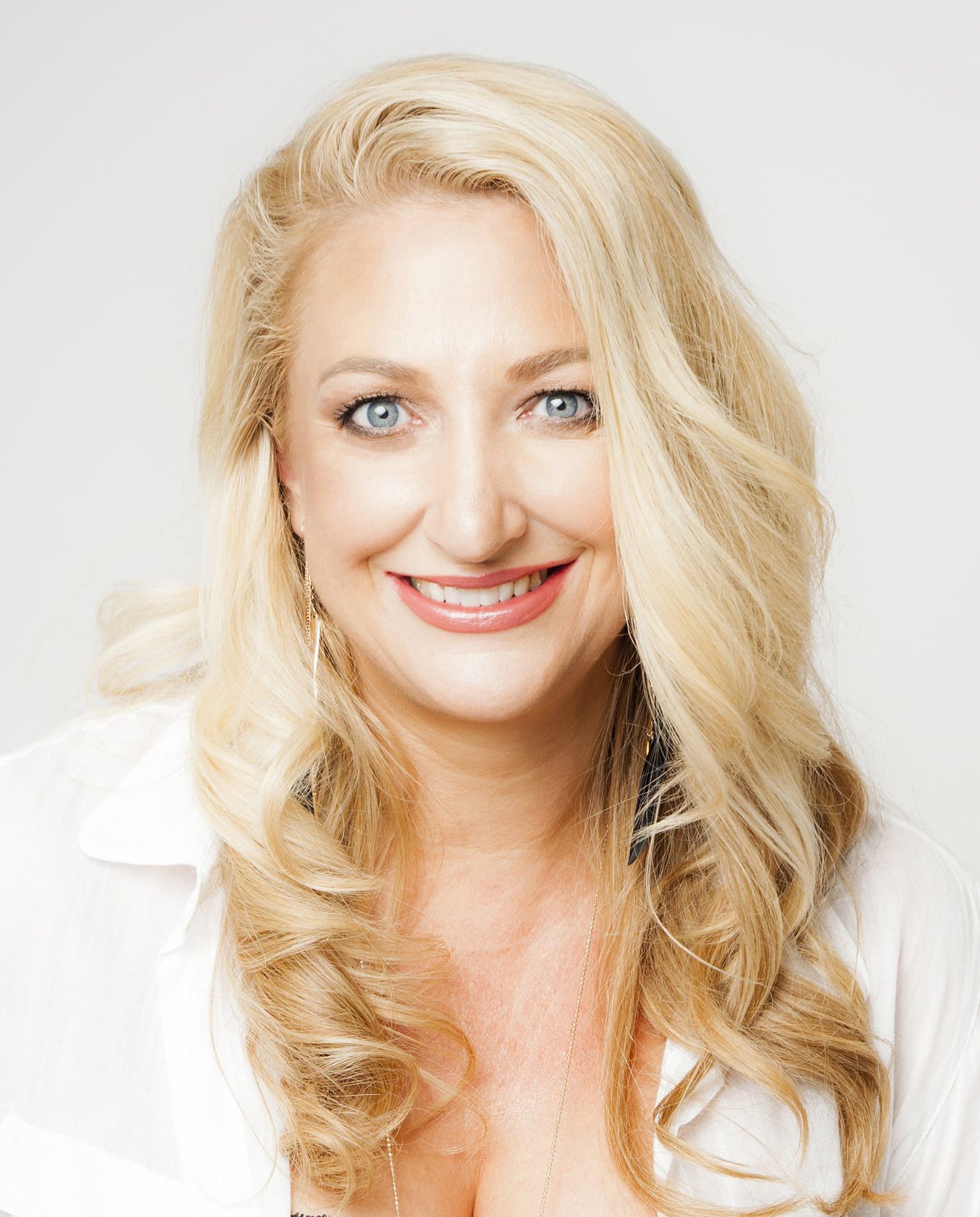 Never Say Never to writing your Story
Speaker: Athena Daniels - Author, The Scream Behind Her Smile
So, to the aspiring younger writers, and dear older ones, take heart if you haven't published your novel and are now gazing at the looming age of 40 with dread, or looking back on it with nostalgia.
Athena will share her journey on how she became an author in her 40's, and what inspired her to write her latest novel, The Scream Behind Her Smile.
Athena will share what she learned through the publishing process, both in tradi-tional and indie publishing and answer any questions. Athena will talk about what the major challenges were and how to fit writing around a family and running a small family business.
About Athena Daniels:
Athena Daniels is the #1 international bestselling author of the award-winning Beyond the Grave paranormal romance series and romantic thrillers The Scream Behind Her Smile and Desperate.
Athena has a natural curiosity about the "more" there is in life and holds several qualifications in metaphysics and natural therapies. She is an NLP practitioner, life coach, and feng shui specialist. Athena lives on the northern beaches of sunny Western Australia.
Our Host
Jody Williams was one of 2 founding directors of Oracle Group Insurance Brokers. The business started operating in 2008. In her first year of business, she turned over $14,000. Now, 10 years later, the business has eight Directors, operates in four States and turns over in excess of $40 million in premium.
Jody inspires many other women within the male-dominated Insurance Brokering environment. Her ambition is to "break the mould" of Insurance Broking and show others that women, with family commitments, and part time hours, can operate a successful business.
How to promote your business at this event
---
Brochure or Product Sample Distribution: WNA Members who bring a door prize to this event are entitled to place their promotional flyers or product samples onto the seats for all the guests in attendance.
Our Menu: Delicious Brunch Style Fare with freshly brewed coffee & tea. Special dietary requirements are to be indicated by 3 working days notice prior to this event for special diets that are to be served on the day. Sorry, but any special diet bookings received after this time cannot be guaranteed. To discuss further contact us on 1800 052 476.
Parking: There is onsite parking at this venue – subject to availability. Street parking is also available.
Tickets: Members $39.00 | Visitors $69.00
Join WNA now and book at the discounted Member Rate.
Event details
---