Pointon Partners
---
Binh Rey
Principal, Trade Mark Attorney
Binh Rey, Trade Mark Attorney | Associate | Branding Expert
The services she offers are as follows:
1) Trade mark strategy for your brand
2) Trademark search, application and registration for Australia and globally
3) If your brand is not able to be trade marked, Binh can assist with guiding you to a new brand name that won't get you in trouble.
---
Areas of Expertise
Trademark & Patent application, research and registration
---
Awards
Personal Net Promoter Score(NSP of 100) in 2020. Industry Average: 22
---
Education and Qualifications
2001 - Masters of Business,Marketing at University of Technology Sydney(UTS)
2019 - Graduate Cert. in Trade Marks Law and Practice (UTS)
1993 - Bachelor of Applied Science (UTS) major in Computing
---
Articles on Women's Network
---
Member to Member Offer
Free 1/2 hour discussion with Binh Rey regarding any new brand name a business owner is would like to consider for their new venture. Binh is able to give analysis on whether that brand is available to be trade marked or whether the new brand name could unknowingly be infringing on an existing registered trade mark.
Binh Rey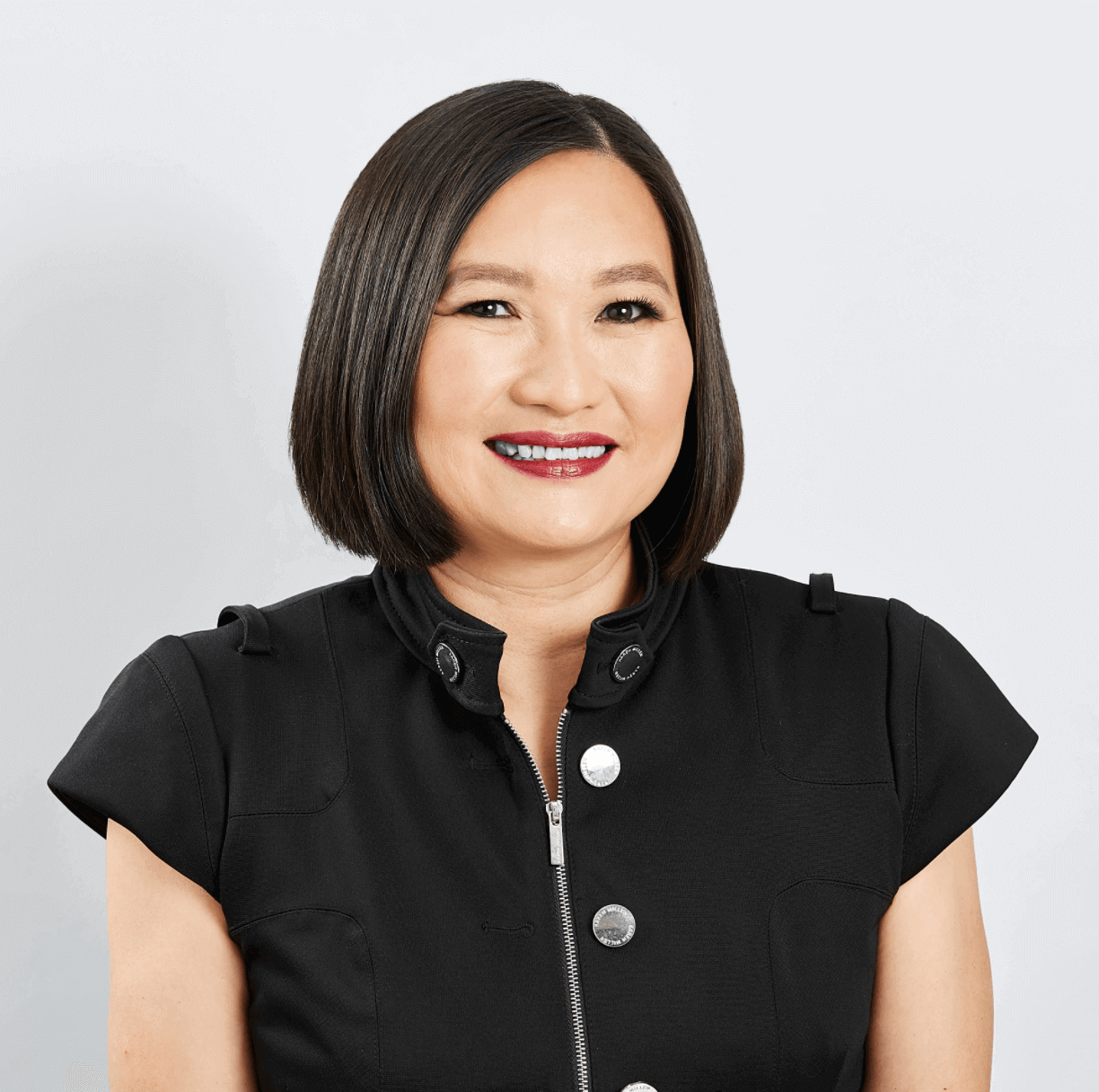 Member since

23 April 2015

Phone

0402731288

Address

Level 14 / 565 Bourke Street
MELBOURNE


VIC

3000

Connect with me
Visit website