alternative therapy services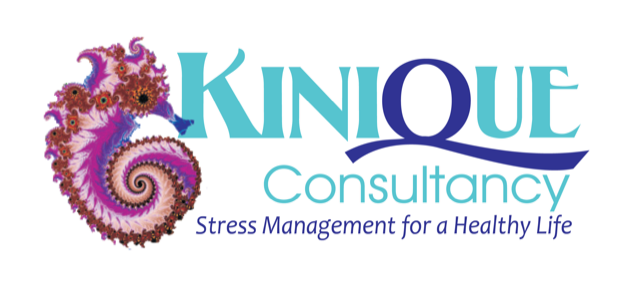 Kinique Consultancy and Natural Therapies
---
Marney Perna
Founder and Principle Kinesiologist
Kinique Consultancy and Natural Therapies is a dynamic clinic located in Brisbane.
We specialize in helping professional women, such as yourself, to feel energised, resilient, and healthier rather than stressed, anxious and haggard.
Stress, especially continual and sustained stress places a massive burden on health and wellness. Kinesiology is a proven solution-based stress management therapy that identifies and eliminates stress triggers.
Other services include ear candling, angel readings and business alignment sessions.
Consultations are provided both online and in clinic.
---
Areas of Expertise
Stress Management
Kinesiology
Women's Health and Well Being
Mentoring
Public Speaking
Manufactoring
---
Awards
Simon Schott Natural Therapy Award
---
Education and Qualifications
2006 - Cert IV Kinesiology
2009 - Diploma Kinesiology
2005 - Justice of Peace Qualified
2013 - Certificate IV Small Business Management
2014 - Leadership and Mentoring Program
---
Articles on Women's Network
---
Member to Member Offer
WNA members will receive a complimentary Online Angel Reading with any Initial Kinesiology Balance booked. Please mention this offer when booking your appointment.
Marney Perna
Member since

14 April 2009

Phone

0407 029 943

Address

5 Kinsella's Road West
MANGO HILL


QLD

4509

Connect with me
Visit website