charities and not for profits
Ronnie Benbow
---
Ronnie Benbow
Founding Director
The Carers Foundation is a full DGR1 charity that specializes in wellness programs for unpaid family Carers from the ages of 12.
Did you know there are children as young as 8 caring for their sick or disabled mum, dad, brother or sister?
Who cares for them? Carers give up their own lives to care for their loved one with a disability, medical or mental condition.
The Carers Foundation is the only charity in Australia that provides wellness programs to support the physical. emotional and mental health of Carers at no cost the them.
---
Areas of Expertise
Management
Wellness Retreats
Wellness Education
Speaking
---
Awards
Moreton Bay Citizen of the Year 2022
2021 Australia Day Queensland nominee finalist
Femeconomy and Qld Government 2020 Queensland Womens Voices Award
Telstra Womens Business Award shortlisted (top 7) 2020
---
Education and Qualifications
1998 - Bachelor Degree Health Science
1984 - Bachelor of Arts
1983 - Midwifery
1980 - Registered Nurse
---
Member to Member Offer
Workplace giving Opportunity to volunteer or offer services to support a charity that changes and saves lives. Individual or Corporate Sponsorship for wellness programs or our Joy and Inspiration experiences that make a huge difference in Carers lives from the ages of 12; that miss out on normal everyday activities.
Ronnie Benbow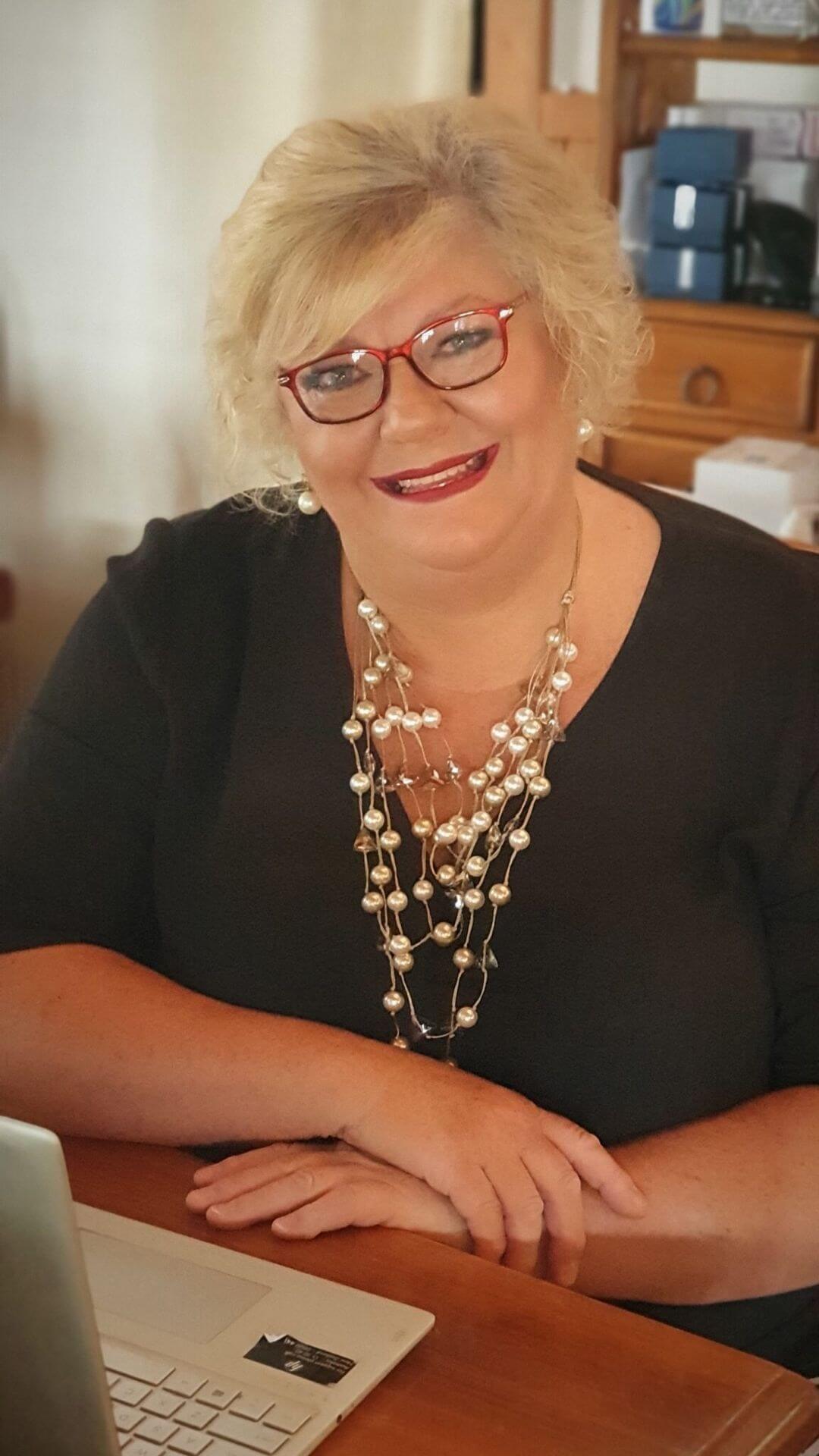 Member since

28 January 2021

Phone

0732894552

Address

P.O. Box 256
Samford


QLD

4520

Connect with me
Visit website