Chamberlain Property Advocates
---
Wendy Chamberlain
Buyer's Agent & Sellers Advocate
Independent Buyer's Agent & Sellers Advocate
Wendy Chamberlain has been personally investing, buying and selling real estate for over 20 years. She offers impartial, independent, trusted advice. It pays to have an expert by your side.
Wendy offers:
1. Personalised property searches tailored to your needs, wants & desires
2. Access to the secret world of "off market" homes – the real estate for sale you never get to see
3. Trained and experienced negotiator
4. Skilled and strategic auction bidding
5. Trusted impartial advice to protect your interests throughout the entire process
---
Areas of Expertise
Bidding and buying properties at auction
Professional negotiator that looks after your interests
Impartial, independent advice when selling your home or investment
Impartial, experienced Flat Fee Buyer's Agent
Securing you the right investment property based on your needs
Buying homes "off market" (not advertised to the general public)
---
Awards
2009 WINNER Small Business Champion Awards, Online Small Business VIC
2009 FINALIST Stevie Awards, Women In Business Best Asian Entrepreneur
2009 FINALIST Stevie Awards, Women In Business Best New Service
2006 - Inaugural achievement award for Property Investing - RESULTS
---
Education and Qualifications
2015 - Fully Licensed Real Estate Agent
---
Articles on Women's Network
---
Member to Member Offer
We offer you a No Obligation consultation - speak confidentially to Wendy Chamberlain about your property needs, whether you are buying or selliing. Call Wendy today on (03) 9686 2288.
Wendy Chamberlain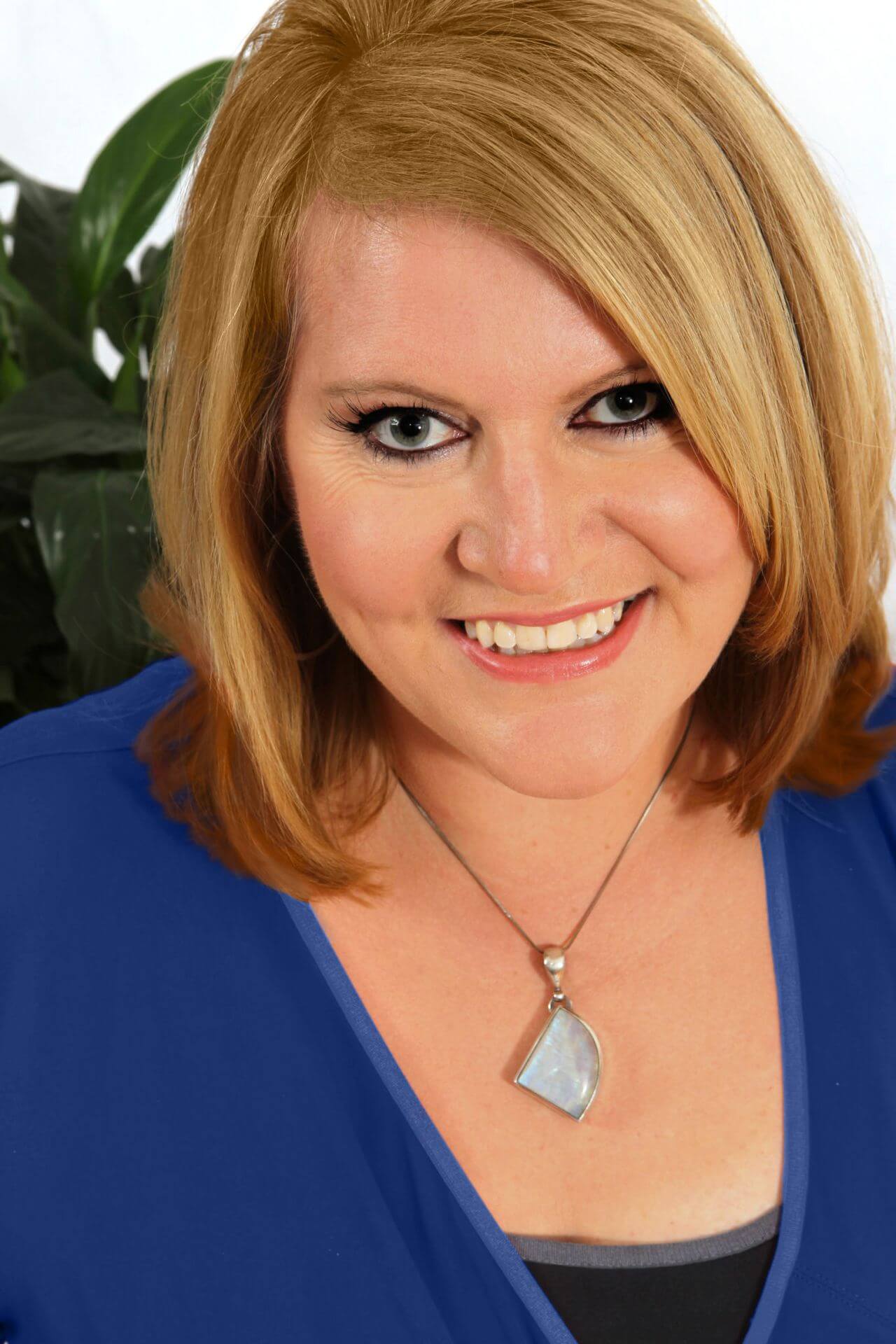 Member since

30 June 2015

Phone

03 9686 2288

Address

GPO Box 2000
MELBOURNE


VIC

3001

Connect with me
Visit website