Meet the inspirational business women who exemplify the WNA Membership by empowering others. They are  successful in their business pursuits, resourceful and most importantly they are very clear on the effective role networking plays in business and personal success. All of these women are amazing role models and they gain much pleasure in supporting other women in business. We also recognise that women in leading corporations, institutions and organisations have the power, reach and influence on how women are seen in business. The opportunity to make a real difference in the lives of others.
---
Cheryl Gray
Chief Executive Officer
Cheryl Gray has spent the best part of three decades promoting women and helping them to succeed. Through her experience as a journalist, in public affairs and running her own communication consultancy, Cheryl has developed a broad network of contacts and is excited by the opportunity to share her knowledge and experience so that others can shine.
Cheryl has a Bachelor of Business (Communication), along with international qualifications in communication measurement and evaluation. She holds a number of not-for-profit Board positions.
---
Janelle Bostock
AMBASSADOR - Queensland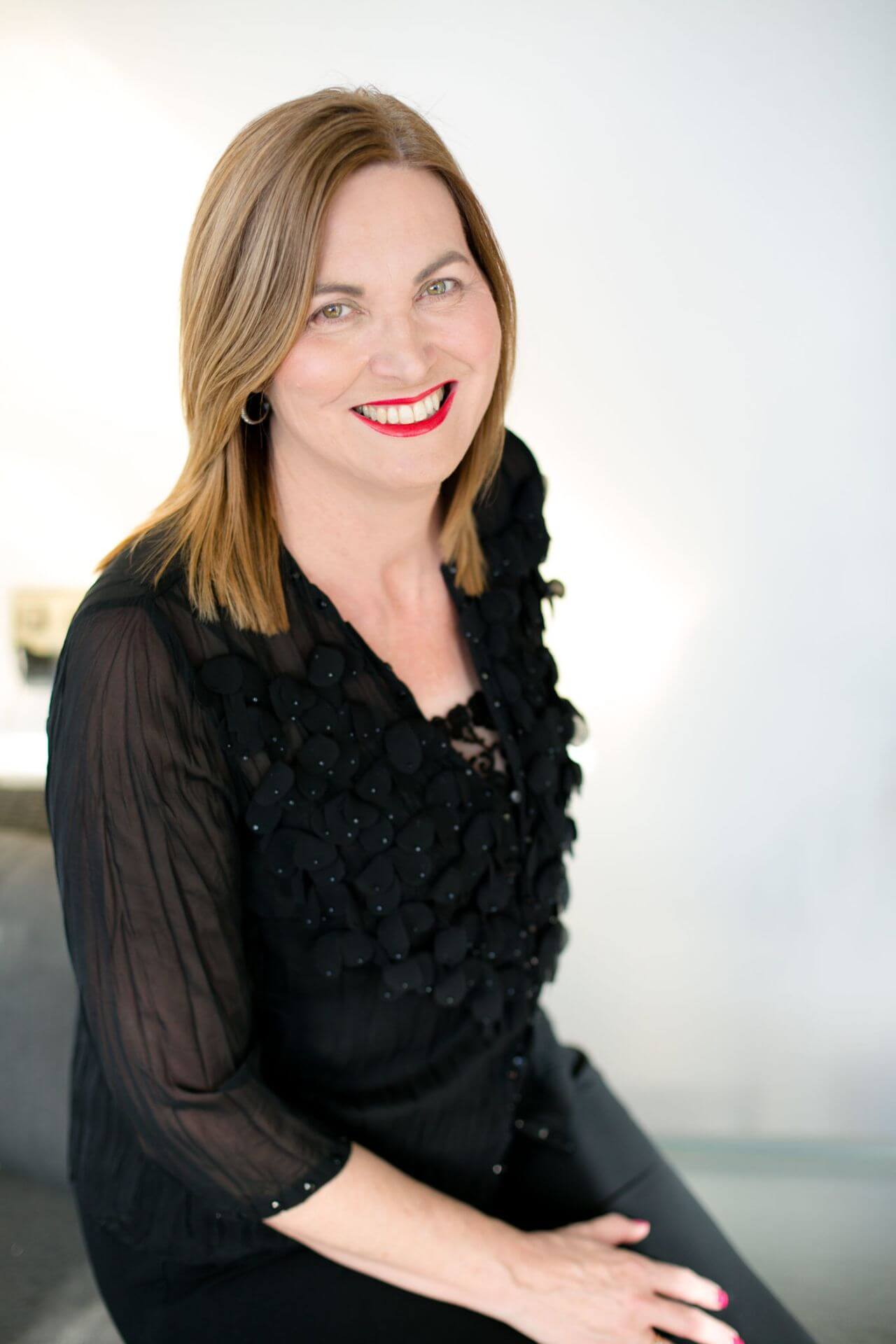 Janelle Bostock
Former CEO, Women's Network Australia
Director, The Bostock Group
Janelle has been an active member of Women's Network Australia since 2000, and led the Network from mid 2017 to December 2021. She remains and active and strong supporter of WNA, having found it invaluable in her own business and professional career.
She is a currently a Director on the Moreton Bay Colleges' Foundation Board and Chair of the Stakeholder Engagement working group, helping to build a brighter future for students of today and tomorrow.
---
Amanda McCall
AMBASSADOR - Queensland
Amanda McCall has been a member of WNA since owning her own business – for over 20 years. During this time she has seen small business evolve and adapt with the business climate.
Amanda provides financial advice for all stages of life, from starting out, saving to buy your first home, funding your children's education, protecting your families financial future, saving for retirement or commencing a retirement income.
---
Chris Knight
AMBASSADOR - Queensland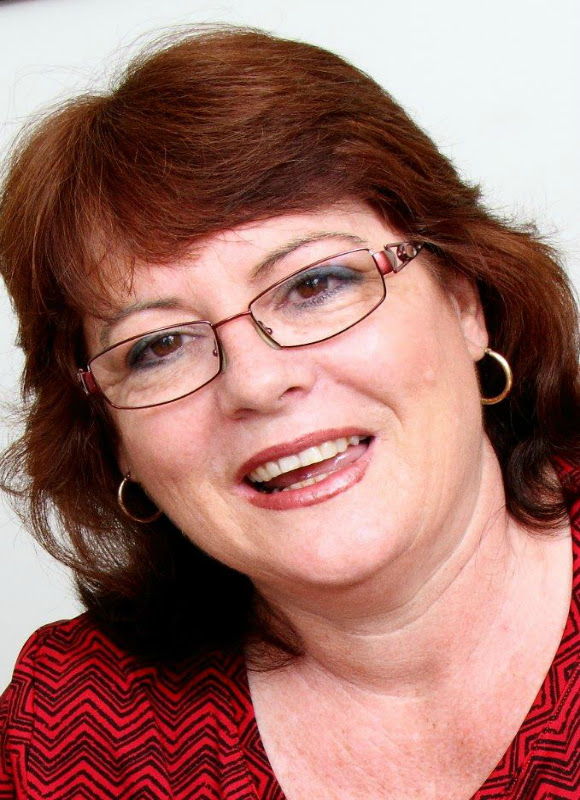 Chris Knight
Director – Inspirational Connections
Chris Knight is a passionate humanitarian, writer and poet who loves promoting the achievements of women and supporting them to succeed in business and in life.  Her background includes corporate governance, compliance and the disability sector.  As a Licensed Freelance Trainer for the Springboard Women's Personal Development Programme, Chris provides training, mentoring and support services to women in government, business and the not-for-profit sector. 
For over 30 years she has advocated for gender equality and raising the status of women.  She is a Global Ambassador for Soroptimist International and an amazing Dream Catcher.  
---
Leanne Elich
AMBASSADOR - New South Wales
Leanne Elich
CEO – Leanne Elich Consulting
Leanne Elich is the CEO of Leanne Elich Consulting (L.E.C), Business Psychologist and Sales Acceleration Specialist. The creator of the Business Mastermind Program and author of Solving the Sales Equation.
Leanne is fortunate to be one of Australasia's most successful Technology Business Executives and leading experts in high-performance sales teams with over 25 years' global experience. A graduate of the University of Sydney, Harvard Business School and Harvard Medical School, her expertise is bridging the gap between science and business using Neuroscience and Behavioural Science frameworks.
L.E.C. builds and delivers sales and leadership training programs to teach you the skills, strategies and tactics to occupy a unique position in the marketplace, influence your customers and win more sales.
Leanne and L.E.C. regularly contribute to both local and national media outlets including ABC radio and the Sydney Morning Herald. She is also an Honorary Clinical Fellow at the Queensland University of Technology, international Keynote speaker and Women in Leadership advisor.
---
Binh Rey
AMBASSADOR - Victoria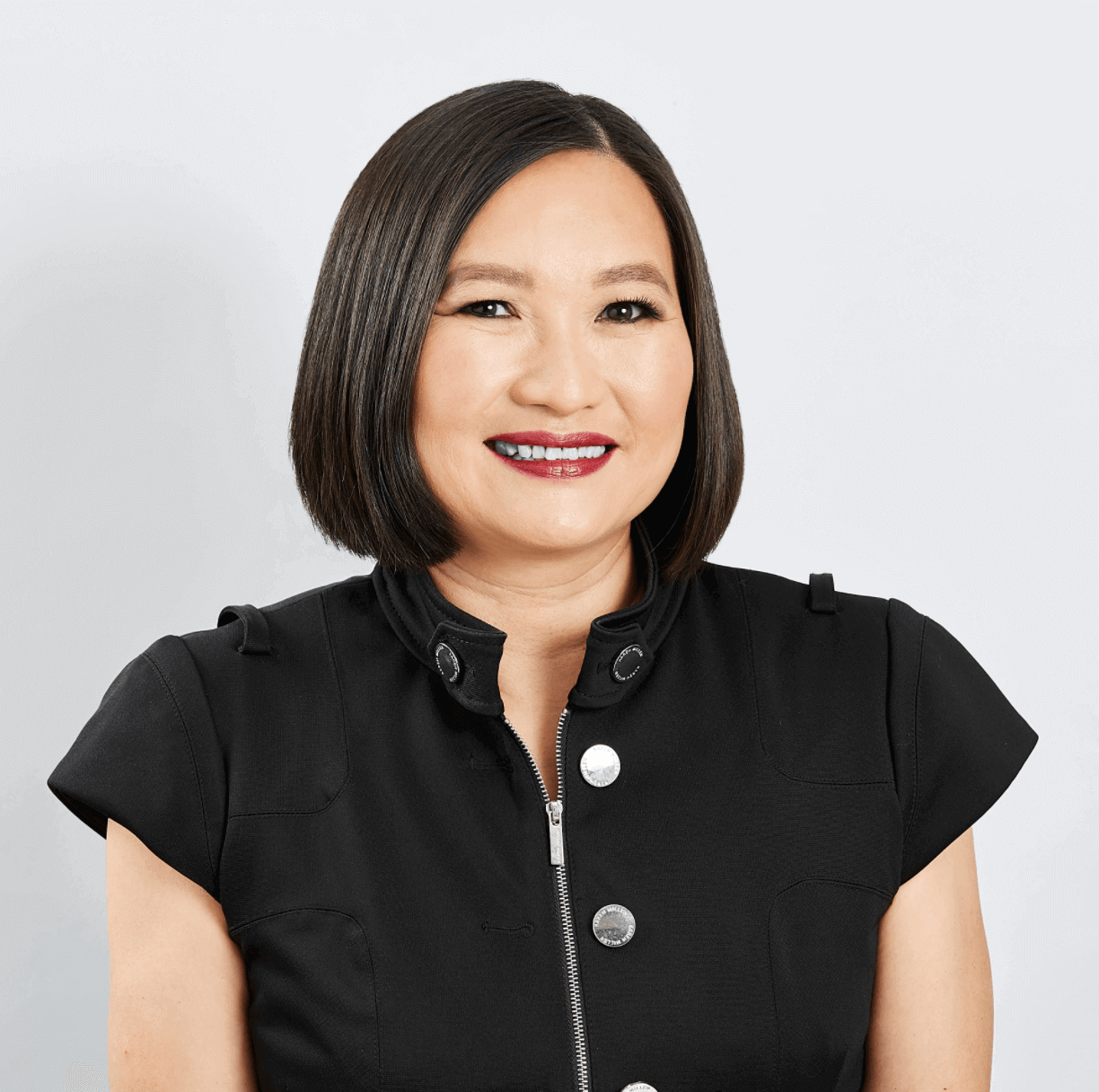 Binh Rey
Principal, Trade Mark Attorney – Pointon Partners
Meet Binh Rey.  Binh is a Principal Trade Mark Attorney with extensive marketing expertise. She is an entrepreneur having established and operated two successful businesses including an events management company and a Trade Mark Consultancy firm.
Binh uses her skills to assist businesses with brand protection, guiding them to what they need to protect and what they don't. Binh finds it heartbreaking when brand names are stolen from underneath the founder of a brand.  She is passionate about helping businesses to stand out in their field, using her knowledge of branding, trademarks, and marketing to assist and protect them as they evolve and grow.
Binh has been featured on SBS World News, ABC News, Sydney Morning Herald, The Age, Women's Network Australia magazine and several other industry-specific magazines. She has also appeared on Kochie's Business Builders television program as their trade mark expert. She also advises TAFE New South Wales on trade mark matters and features in the Women in Business digital initiative.
---
Alison Rogers
AMBASSADOR - Tasmania
Alison Rogers
Partner and Property Consultant, LJ Hooker Pinnacle Properties Hobart
Alison Rogers is a Partner, Real Estate Property Consultant, LJ Hooker Pinnacle Properties
Alison Rogers is the powerhouse behind why the WNA Hobart events run like a well oiled machine. Alison is passionate about bringing people and property together and says "I want to inspire a sustainable approach to loving the space you live in". Alison says that as a Leader for WNA, I have a privileged position. Whilst supporting local business owner members, I also get to host educational forums and see some true connections and collaborations taking place, we really do have loads of fun and take hold of opportunities! – really maximising the benefits of the WNA membership.
---
Melissa Donaldson
AMBASSADOR - Victoria / Tasmania
Melissa Donaldson,
Director – Allsure Insurance
Melissa is a highly experienced insurance broker with 35 years of industry experience. Heading up Allsure Insurance, a second generation family-owned and operated business, Melissa focuses on delivering exceptional service to clients.
Allsure operate out of their head office in Geelong, Victoria and run mobile operations in Hobart, Tasmania.  With access to Australia's largest insurance companies, wherever you are in the country, you get great family-business style customer service with national coverage.
Melissa says: "Over many years we've developed a great network of like minded businesses. If you are in need of help or advice on most things, ask us as we might know the right people to talk to."
---
Sigrid de Kaste
AMBASSADOR - Queensland
Sigrid de Kaste
Director, Stickybeak Marketing
Sigrid de Kaste is a three times International #1 Bestselling Author, Business and Marketing Consultant and Coach, and she is the Founder and Director of Stickybeak Marketing®.  Originally trained as a Photographer, Sigrid has worked in advertising, public relations, retail and marketing.  She has owned a number of retail stores in which she quickly doubled profits and tripled turnover.
Sigrid formally studied Marketing and has direct experience of starting up, building, and selling businesses; together with the different types of marketing that is required during each of these phases.
Her speciality is teaching writing, publishing and marketing a book for your business that will raise your profile and position your expertise to attract new clients.
---
Marianne Rom
AMBASSADOR - Western Australia
Marianne Rom
Director – Social Ediquette
Marianne Rom is a Marketing Strategic & Social Media Educator specialising in Online Reputation, Digital Communication, Branding and Visual Imagery.
Since launching her Facebook Bootcamp Basics and Core Conditioning workshops in 2010, Marianne has worked with a diverse client base in private and public sector and small business. A leading Canva trainer, Marianne is one of the first 175 beta testers worldwide and continues to provide feedback to ensure the community's needs are met with each new update.
Marianne says: "Let me help you find your social and visual voice! Whether an individual, business, entrepreneur or performer you must consider your online reputation and how it will affect your future prospects."
---
Susanne Le Boutillier
AMBASSADOR - Queensland
Susanne Le Boutillier
Managing Director, Aedanna Pty Ltd
During my 30-year Senior Executive career in health and community services, I successfully led large scale change and delivered on many complex and challenging programs.
I now use my knowledge and skills to make a positive difference for others by providing consulting support to organisations navigating challenging situations and coaching executives who want the support of an individual who has walked the same challenging path and uses proven approaches.
---