Women's Network Australia has a number of corporate partnerships with like-minded organisations.

---
KLM Solicitors
Corporate Partner
Since 2015, award-winning KLM Solicitors has provided clients with honest, down-to-earth and quality legal representation.
They are family and criminal law specialists, with experience in dealing with domestic  violence, divorce, and related matters.
Led by Managing Partner Kelli Martin, the team at KLM Solicitors understand how  overwhelming and stressful the legal process can seem. They take the pressure off you by providing reliable advice and guiding you every step of the way.
---
WEConnect International
Women's Network Australia (WNA) is proud to have been confirmed as WEConnect International's representative in Australia.
WNA has been supporting women in business for more than three decades. This opportunity to strengthen local and global pathways for women business owners is a natural fit for the two organisations.
WEConnect International is a global network that connects women-owned businesses to qualified buyers around the world.
Together, we will work to drive money into the hands of women business owners by enabling them to compete in the global marketplace.
Find out more at www.weconnectinternational.org
Sydney Build
Event Supporter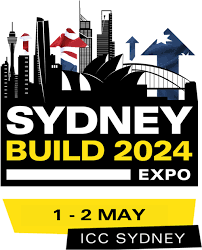 Sydney Build is Australia's leading Construction, Architecture and Infrastructure Expo. To be held1-2 May 2024 at the Sydney ICC, the event showcases the latest opportunities in construction, architecture, infrastructure and design.
Women's Network Australia will be at the event – pop in and say 'hi'!
Welcome Change Media
Media Partner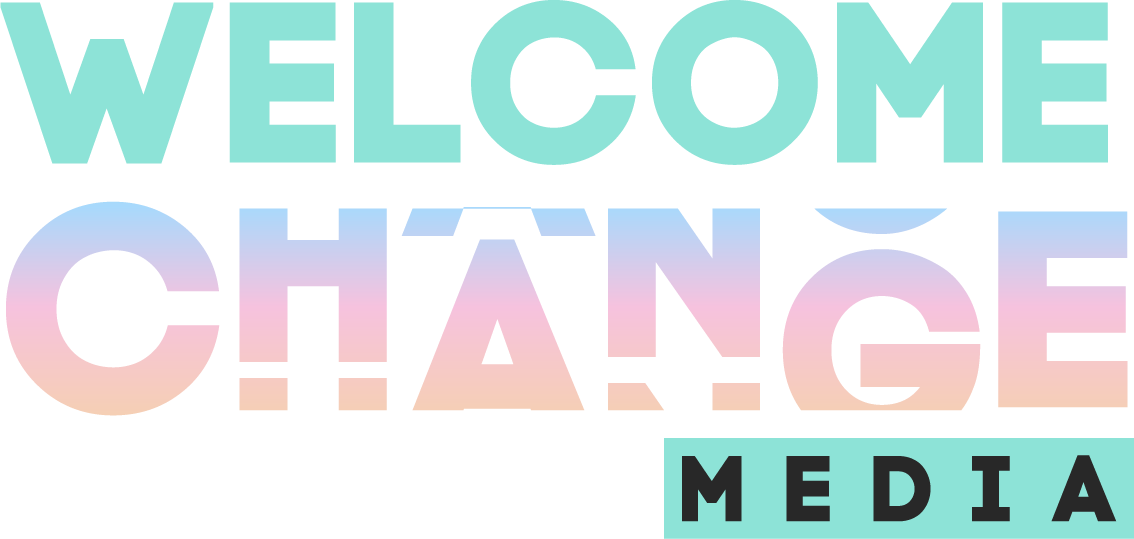 Most business owners struggle to find the time and ideas to create enough content for their online presence.
Welcome Change Media makes content easy by drawing out the elements of what you do best in simple and relatable ways, so you can stop worrying about how to engage customers, and focus more on what you love doing.
---
F Magazine
Media Partner
F Magazine provides a platform to keep up to date with the latest news and events happening across the country. FMag celebrates Australian female success across ages, industries and lifestyles. The online magazine is complemented by an eNews featuring highlights of the online magazine, which get's emailed to 23,000+ readers on Mondays.
---
Latest News
Showcasing our members are important to us. Just as it is to see what Events have been featured. See below a few highlights.
---
FEATURED MEMBERS:
Nadia Venditti is the owner of NV Business Solutions and has put her 25 years of experience into helping other business owners achieve success. Situated in Kew, Victoria, Nadia has run NV Business Solutions for nine years and teaches companies how to approach business challenges that arise, with the right solutions. Read More
---
While a kiss on the hand may be quite continental (according to Marilyn Monroe, at least), diamonds truly are Shweta Khan's best friend. Born in India and having made her home in Australia, Shweta Khan has spent years of dedicated work in the diamond business. Read More
---
Events
WNA NETWORKING EVENING
Women's Network Australia proudly hosted Melbourne Lord Mayor Sally Capp, at the Hellenic Museum, in June 2022. With insights into business, politics and everything in between, WNA members and guests enjoyed a wonderful lunch, great company and the opportunity to view the exquisite museum collection.
EMPOWERING YOUNG WOMEN
Women's Network Australia supports young women and girls seeking to pursue careers in businesses and leadership. Our young membership includes Zara Jansz, of Melbourne, pictured here with WNA Member and motivational speaker Kassandra Behrendt.
CHARITY EVENTS
Our Charity Events are great fun and raise much-needed funds for our charity partners and charities of choice. We thank our generous sponsors, supporters and prize donors for their contributions to making these events a great success.