Mon 21 Sep 2020
6 Factors to Consider When Choosing The Best VPS WordPress Hosting
Fonthip Ward
---
Digital Technology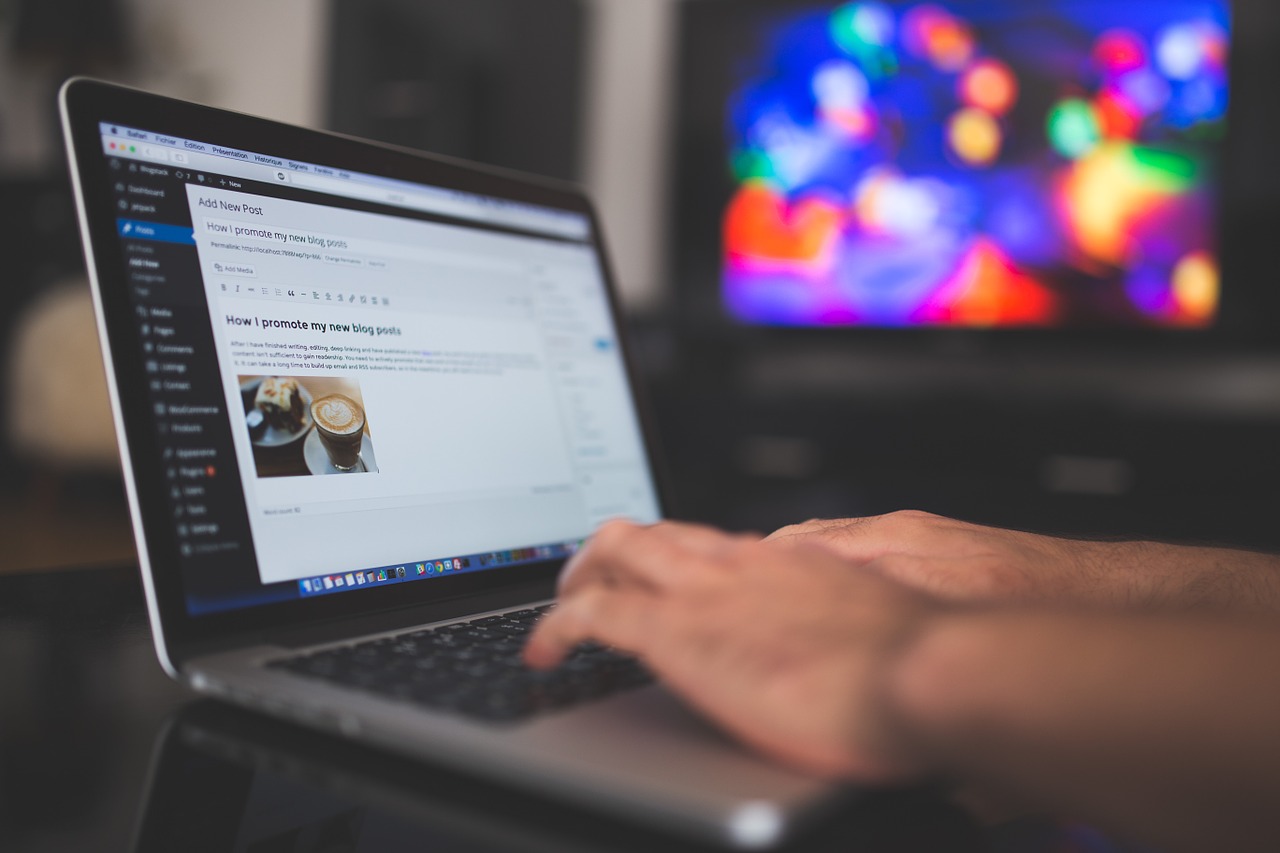 Let's see some of the things you need to consider when choosing the best WordPress hosting for your website.
Having the best WordPress hosting contributes to the success of a website as it can improve your search engine optimization and boost your sales.
Most people find it challenging to choose the best hosting service provider as they have to weigh each provider's tech and specs before trusting their services.
If you are looking for a VPS WordPress hosting service provider, you don't have to go through the daunting task of choosing because we have explained what you should look for.
Let's see some of the things you need to consider when choosing the best WordPress hosting for your website.
Price
It is good to look for an affordable web host, but it is not always wise to go for the cheapest offer available. Web hosts, just like any other business, need profit, meaning they can be offering low-quality features to maintain the low pricing. You have to pay more for a robust hosting plan, but that does not mean that you break your bank to pay for hosting services. Don't pay too much if your website is not a serious running business or an already popular blog site.
Feature and Performance
This should be the first thing you should consider before subscribing to a hosting plan. You should compare the features and performance of a potential web host with what you need to run your WordPress site successfully. You don't have to pay for the features you don't need if there is a lower-priced hosting with all these features. For example, you can go for a less expensive hosting for a simple blog, but an e-commerce site requires a premium plan since it requires additional features.
Technical Support
The host you choose should have a good reputation when it comes to customer support. They should have a responsive, 24/7 working customer service because issues can occur at any time. Having several support platforms, including live chat, email, and social media is an added advantage as it increases the chances of having your issues solved in time.
Another thing to consider when checking the Web-sting company is whether their customer support services are in-house or outsourced. This is because outsourced customer care agents may not articulate matters like those inside the company.
Hosting Type
There is a variety of hosting types and plans, and each one comes with its merits and demerits. The two main types of Web-hosting are managed WordPress hosting and shared web hosting. The difference between the two is that managed WordPress hosting only provides hosting solutions for WordPress websites while shared web hosting support several platforms, including WordPress.
Managed WordPress hosting is better than shared web hosting because they dedicate all their resources and efforts to the single platform, unlike shared hosting, where they have several platforms to look after. However, bloggers can use shared web hosting because it is budget-friendly and has all the features needed for less demanding sites.
Storage Space
You will most likely find larger and cheaper storage space if it comes in the form of hard disk space, but optimization makes solid-state storage a necessity for VPS WordPress hosting. SSD's speed and their ability to remain strong after power failures make them the preferred for a VPS server. You can also look for a VPS cloud server with a good RAM size and CPU power for the best results.
Provider's Reputation
Choosing a new host should be a serious activity where you check other user's opinions. Look for reviews to check what the provider's current and former clients are saying about the service. Concentrate more on reviews about their customer service response time and their commitment to solving issues as it is where most hosts fail.
---
Back to WNA Blog
---