5 Most In-Demand IT Jobs for 2020
---
Digital Technology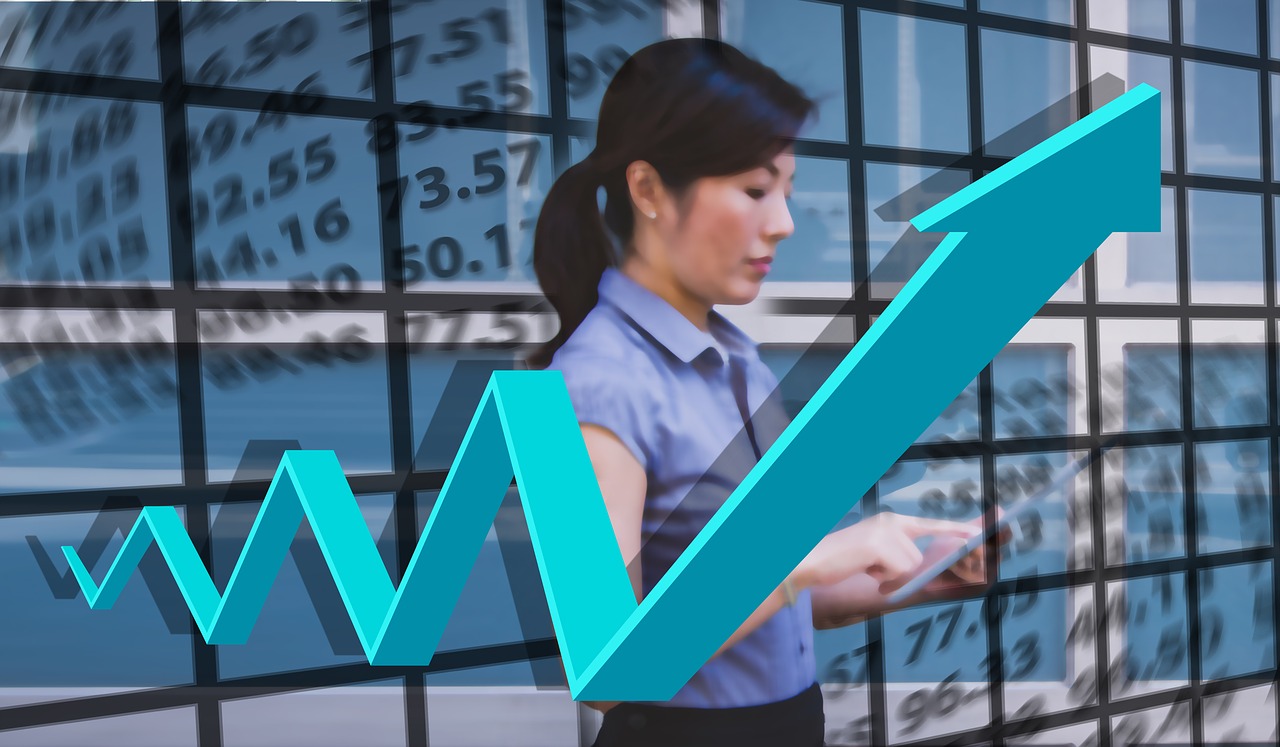 Here are some of the most in-demand IT jobs.
In this information age, IT Jobs have become lucrative around the world as companies look at ways to gain a competitive edge using technology. Some of the most specialised professions in this sector are highly sought and raking in good pay. Here are some of the most in-demand IT jobs.
Business Intelligence Analysts
A business intelligence analyst is an individual who is tasked with the work of analysing data to determine patterns and help create insights for decision-making. Data in its raw format does not mean anything and thus, cannot be used in predicting the future or knowing the market patterns. This is why companies are looking for people who can manipulate databases and make sense of data.
This role requires someone with experience in the following:
Dealing with database queries

OLAP (online analytical processing)

Data Cube technology

Speaking and writing skills especially report writing

Database technologies such as SQL and Cognos.
Cloud Architects
Companies are turning to the cloud, as it is cheaper, secure and more effective than maintaining an onsite server. Besides, with the rise of home-based jobs and various teams in the field, the cloud enables collaboration of various individuals on a given project without having to be in the same room.
IT recruitment teams also look for people who can oversee the organisation's cloud computing strategy. These professionals deploy, manage and support cloud applications. Such individuals should have deep knowledge of various operating systems, online security, cloud architecture and programming. They should also understand cloud services such as Amazon Web Services. Other competencies include knowledge in automation, I&O and vendor management. Certifications in specific services, especially those that the organisation is using are an added advantage.
AI Architects
Artificial intelligence and machine are fast becoming a part of business intelligence and product development process. Therefore, IT recruitment teams are looking for individuals who can help in creating AI-enabled digital products and services. Essentially, the AI architect must have skills in machine learning and natural language processing skills, programming of AI applications, strategic thinking, organisational, and time management skills. In addition to the above skills, the individual must have a degree in data science, AI and computer science. He or she should also be experienced in analytics or data management.
Developers
There are different developers out there that include web, mobile and software developers. Each of the individuals is tasked with designing, developing, testing and maintaining any of these applications. For one to be a developer, he or she must know coding, building and designing applications. Developers are also programmers that use such languages that include Microsoft.NET, HTML, Java, C++, C# and SQL server. Some applications may need knowledge in specific software applications. In addition, developers need to understand customer needs in terms of the tasks that the applications should accomplish and how they would work. They should also advise clients on how to improve applications for the sake of meeting user needs.
Data Specialists
Today's marketing and production activities are based on customer data. Companies would like to know what the customers need, what they feel about the customer products and what the future stores for the market and company products. Due to this, companies are looking for data specialists that are able to collect, sort, store and analyse data that is already available at the organisation.
There are different IT jobs in the data industry that might emphasise on specific skills and not others. However, the preferred candidate is someone who has experience and skills in identifying new sources of relevant data in the organisation, collecting and processing the data and integrating data using various technologies. Besides, he or she should be a person who collaborates with other teams in data processing or extracting insights from the analysed data.
---
Back to WNA Blog
---