5 Things to Consider Before Building a Commercial Building in Brisbane
---
Business Planning & Strategies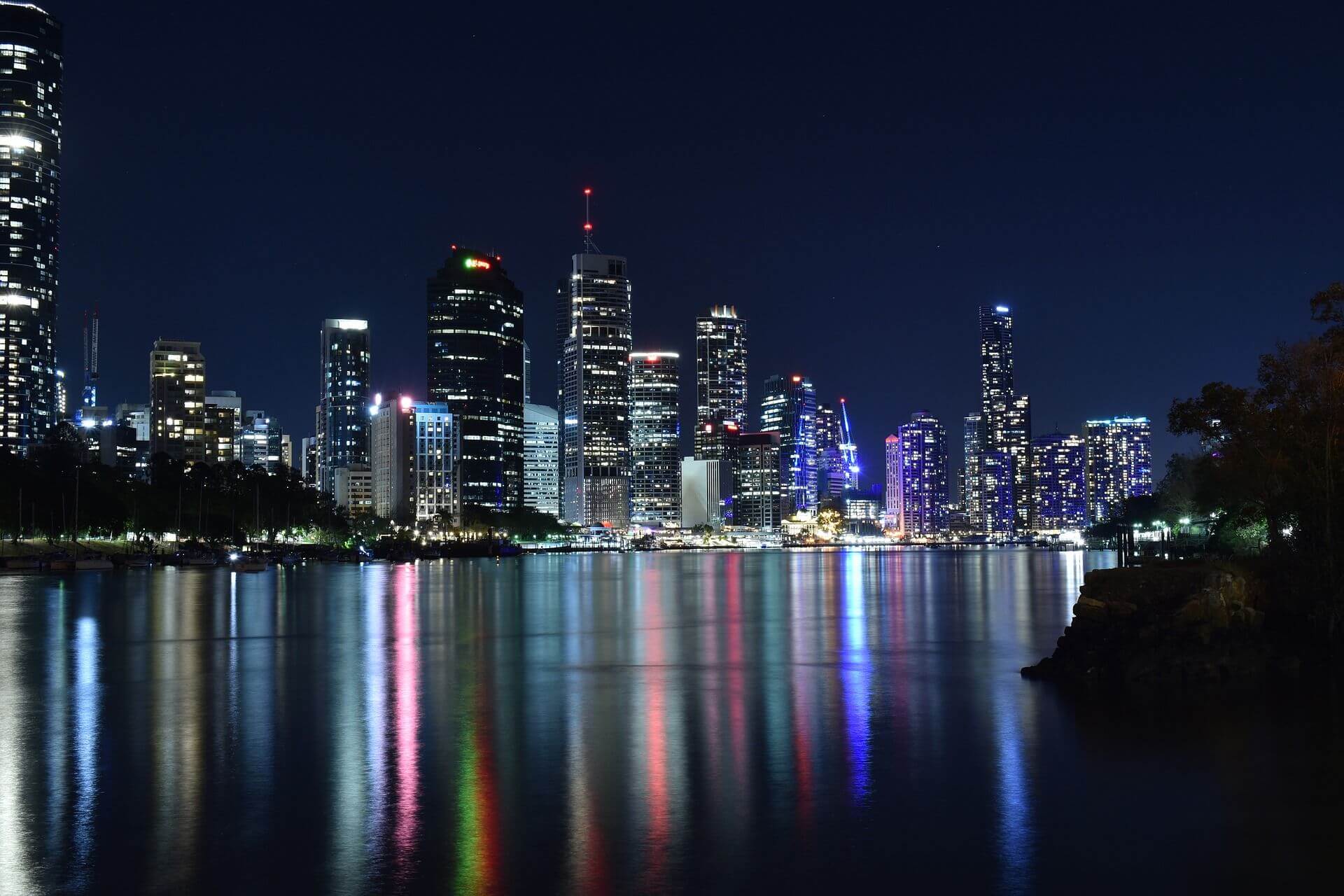 Developing a commercial building means being aware that it will be a building meant for public use. You have to be careful and organized in your approach to developing the building. It has to meet a few preparation and quality standards, which often change based on industry standards.
Here are some these things you should consider before building a commercial building:
1. Get all the Documentation for the Project
Various documents are essential for the success of a commercial building project. You have to get all these documents in place before you develop a building. Usually, these documents vary based on location and the specific type of commercial building to establish.
The correct documents indicate that you have the permission and approval to develop a commercial building. You may need to involve building and construction lawyers in Brisbane to help with this process.
2. Evaluate the Building Type and Location
You have to consider the specific type of real estate building you want to develop. Each unique building has specific standards that you have to adhere to for safety. The common commercial building fields with different requirements include the industrial, hotel, movie theatre, and others.
You have to choose a suitable location for developing the building, especially in terms of traffic. You might also consider other infrastructural and developmental approaches to ensure the facility is ready for development.
3. Plan and Get the Right Permits
Commercial buildings have varying requirements and functions. You have to account for how your consumers will use the building, as this will be key in the plans and permits you need for the building. Some of the things you have to consider include making the commercial building environment suitable for its users.
You can consider installing various technologies or modern solutions to help boost the functions of your commercial buildings. Resources such as Wifi, strategic power ports, presentation rooms, and more are all amenities you have to consider.
4. Go For A Reputable Construction Company
You are probably investing a huge amount of resources and risk in your commercial building. Instead of improvising with the development details, ensure you consult with a reputable construction company. Issues such as delayed delivery or development will eventually harm your business.
A reputable construction company should have the industry knowledge and access to property planning for such projects. While it's a service at a cost, the overall benefits make it reasonable for your business.
5. Prepare Your Finances First
Budgeting is also one of the critical procedures you have to perform when developing a commercial building. You have to ensure all your finances and details can be sufficient for setting up a commercial building.
You are likely to come across finances that you had not planned for, which can likely compromise your project's progress.
Before developing a commercial building, ensure you have considered all the crucial aspects of creating such a building. Doing this will ensure you are in the right place to achieve excellent results.
---
Back to WNA Blog
---