Appreciating Your Clients Around the World: Our Top 5 Favorite Ways to Impress Them
---
Customer Service & Relations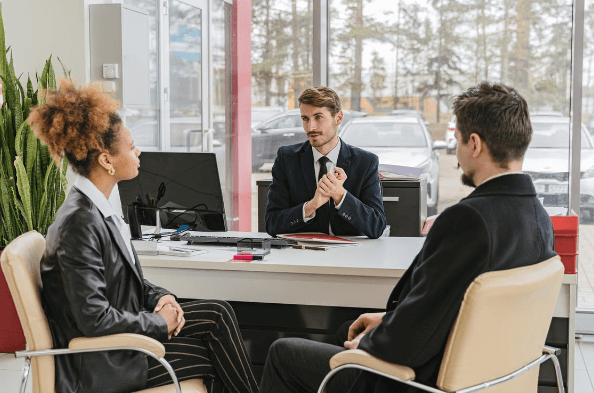 As much as anyone can sense some cliché in this statement, the internet has indeed made it possible for businesses to serve a wider and probably exponential client base, from within and beyond the borders.
These days, anything from your website to your favorite social media channel can help you attract more sales, provide better customer service, interact with prospects, and stay on the same page with your business associates.
But serving an international audience doesn't and shouldn't obliterate the importance of customer appreciation, especially in today's fiercely competitive world of business.
Read on to find out why customer appreciation is important, alongside a few ways you can make your clients around the world feel appreciated… and they don't have to be expensive!
Why Customer Appreciation Is Important
Client appreciation can benefit businesses in many ways depending on where you're sitting. Perhaps the biggest of all is that it goes a long way in attracting repeat business and customer loyalty. Client appreciation helps build lasting relationships. Plus, you never know – your client today could be your biggest business associate, partner, or competitor tomorrow!
5 Impressive Ways to Appreciate Your Clients around the Globe
1. Post a Client Appreciation Message on Social Media
With more than 4.2 billion of the global population consisting of social media users, it makes more sense to leverage social networks as much as you can when interacting with your clients and prospects. Not everyone in your list of followers has to see it, but one thing is for sure.
Depending on which social media marketing platform you use for your business, posting a customer appreciation message from time to time can be a great way to make them feel valued. This will be probably enough to get a decent number of them coming back to your store or site for more.
2. Send Them a Lovely Bouquet of Flowers
Nothing quite beats bright, colorful, and nice-smelling floral arrangements in making the recipient feel valued and appreciated by the sender. And regardless of where your intended recipient is located around the world, your client can get it.
All you may need to do is order a charming bouquet from a service like Bouqs.com, making sure you supply your recipient's exact delivery address.
3. Offer Discounts on Their Next Purchase
Another great way to make a client feel valued and appreciated is by offering them a discount on their next purchase. It's also among the most effective sales strategies to help close more deals.
Whether it's for a tangible product like a home appliance, an accommodation package, an eBook, or other client-specific products, a discount on their next purchase of your company's products can surely impress your clients no matter where they are.
4. Extend Exclusive Offers to Them
It could be as simple as a business meeting before they arrive in your store or a lucrative offer convincing them to check out your company website. You can use various offers like fun lunch dates with a personal trainer, or perhaps round-trip tickets on airlines they don't usually fly on.
Offers could also include free gifts for event participation or even special discounts on something they would like to have. The point here is, to do something unique to make them feel valued, and it will definitely go a long way in securing their trust and loyalty.
Still looking for more ways to get your clients around the world obsessed with your brand? How about personalized digital holiday cards or thank you letters? The means are seemingly inexhaustible in today's world, and only your creativity can limit the possibilities!
Image source: Pexels
---
Back to WNA Blog
---