How To Protect Your Small Business For 2021
---
Legal Services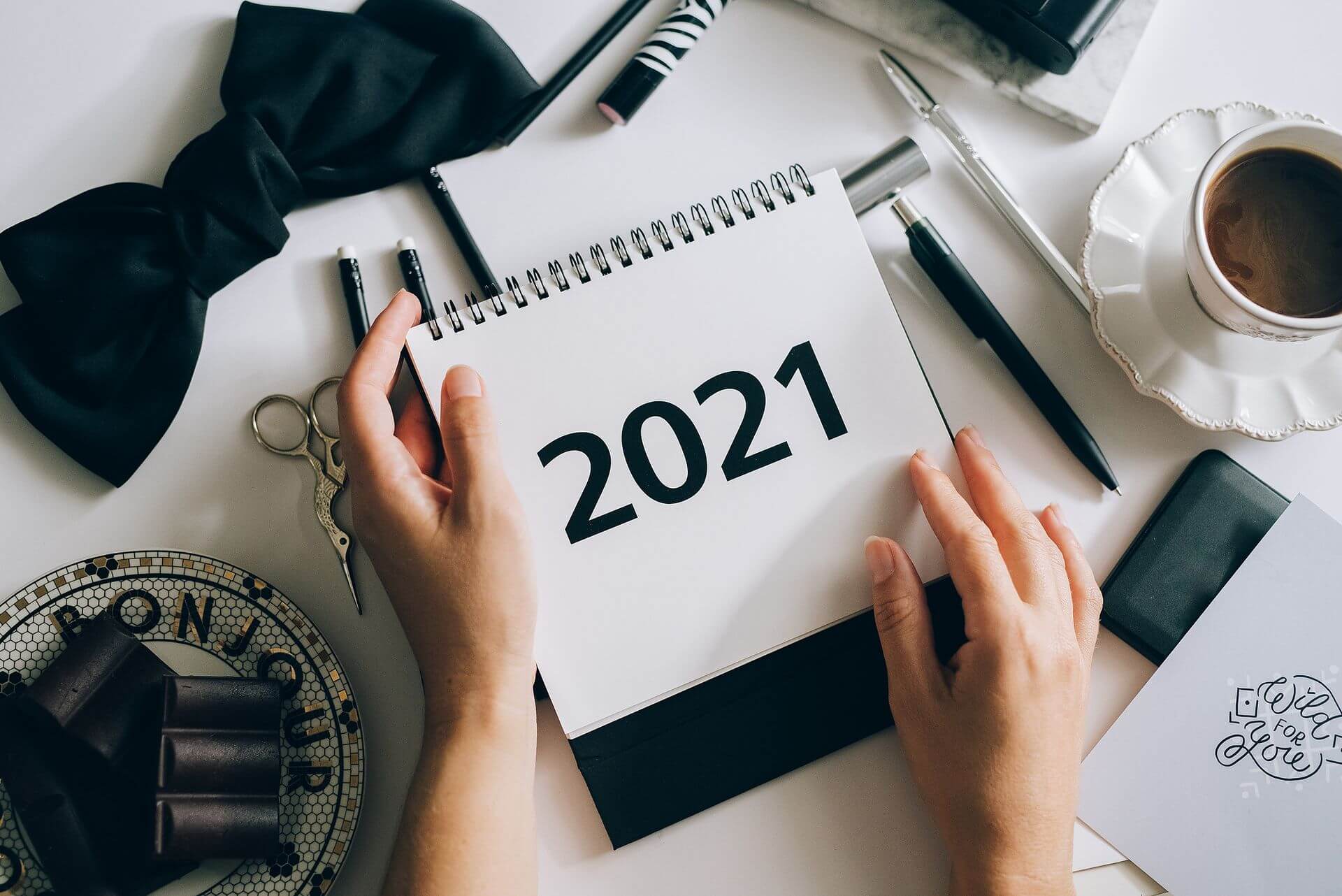 2021 is just around the corner. With 2020 nearly in the rear view mirror there is no better time to start planning for the year ahead than now.
2020 has been a wild ride and one thing that it has highlighted to small business is that you don't always know what is on the horizon.
Starting and running your own small business can be one of the most exciting, rewarding and fulfilling things you can do. However, when things go wrong, it can also be one of the most stressful times. Introduce yourself to 2020.
The best way to prepare for when things go wrong is to plan and understand the risks in your business as best you can. These simple tips and structure below will help you prepare for the unexpected.
Understand The Risk In Your Business
Risk is something that isn't talked about enough in small business. Usually this is driven by small business owners not being comfortable coming to terms with their business being at risk at all times. The best way to start understanding the risks in your business is to conduct a risk assessment using a simple risk matrix like below:
On the Y axis you have the consequence. This is how mild or severe the possible consequence would be if a risk was to become a reality.
On the X axis you have the likelihood of a risk actually occurring from Low to High.
First, sit down on your own and brainstorm every single risk you can think of in your business and write it down. Then, sort each of the risks into the above matrix based on the Y and X axis.
Anything that falls into the top right needs to be addressed first, anything that falls in the bottom left can be considered last.  When looking to address risks you need to ask yourself, is your business comfortable with this risk?  If it isn't you need to eliminate or mitigate. If it is, monitor and continue to watch.
If you have any other key people in your business, it is good to ask them to complete the same exercise. Different perspectives can bring different risks to the table that you may not have considered.
Some risks to consider:
Cash Flow (Invoices not being paid on time etc.)
Key Person Risk
Exposure to key accounts
Exposure to key suppliers
Error or omissions made during work
Cyber Risks (Being hacked etc.).
How To Mitigate These Risks?
The next step is mitigating and reducing these risks.
Depending on the risk, mitigation can be as simple as:
Reducing how many times you do this action
Introduce an approval process
Work towards holding a high cash base.
For more complex risks or unknown risks, there are many small business insurance products that you can access.
If you or your business provides professional advice or services, you should consider Professional Indemnity Insurance. If you make an error or omission during your practice and your customer is financially impacted, they can make a claim against you. A Professional Indemnity Insurance policy will respond covering your legal fees and costs associated with defending the claim.
If your business holds personal information digitally or operates online, a cyber insurance policy might be a good option. Cyber Insurance is a reasonably new policy that can respond and support your business financially when you are impacted by a hacking event or similar.
Repeat the above brainstorm, matrix and mitigation planning on a structured basis. There is no golden rule on how often however, consider bi-annually as a good place to start.
Risk is not something you want to think about, but when you apply rigor and structure to what you do, you will help protect your business for years to come.
---
Back to WNA Blog
---