Thu 14 May 2020
New Meetings Going Forward
Margaret Campbell-Ryder
---
Business By Social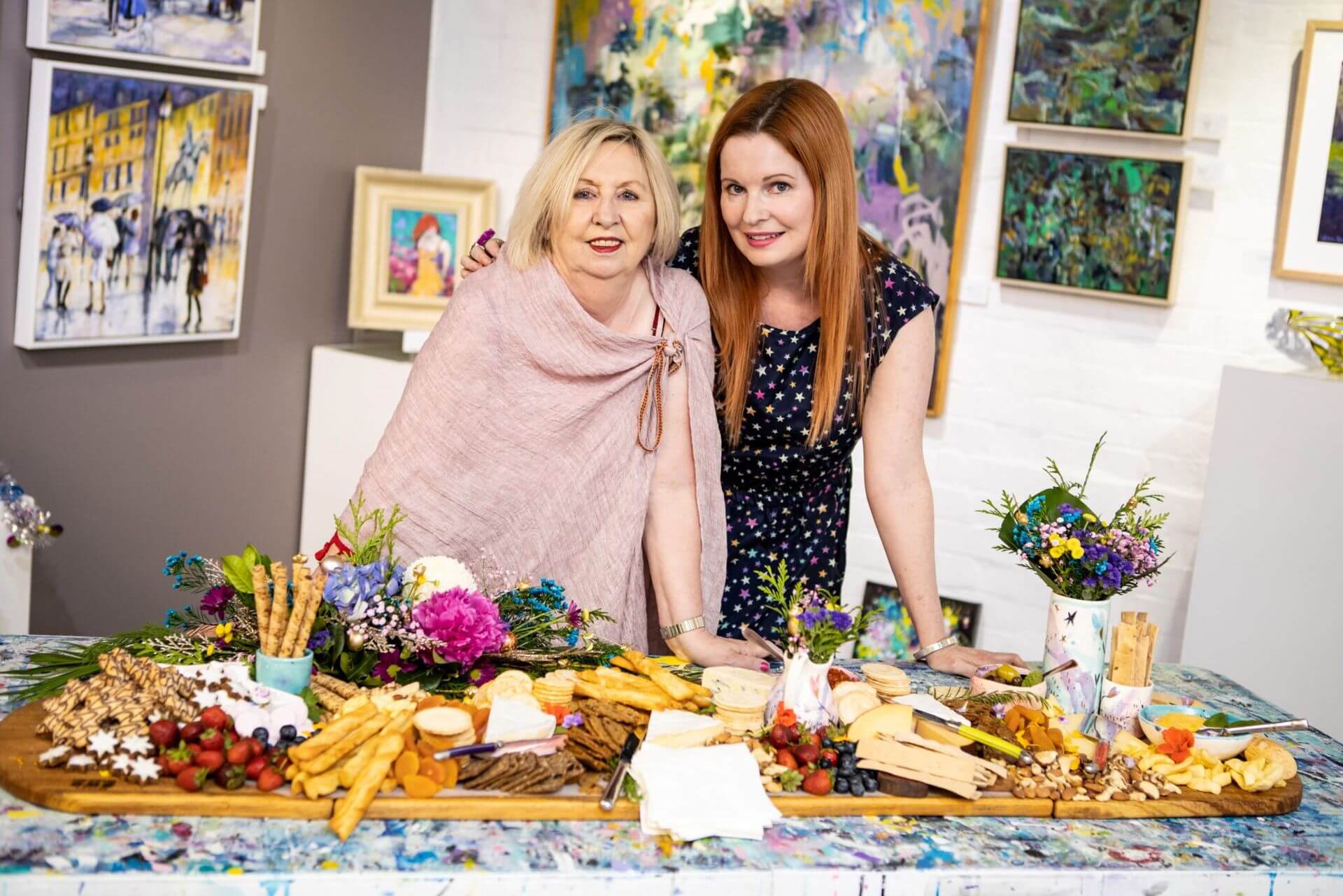 The world is changing and the way we develop or attend network and online meetings, are not normal. 
We need to remember that although our interactions are, in many cases, not the normal, we should strive to be as professional as we have always been.
I recall the many meetings I have attended or facilitated.
These are my key points:
Be mindful of the group meeting time limits and respect your allocated time
Take note of the Facilitator – they are managing the meetings for all to benefit
Think if you are sitting around a boardroom table and how you would behave – it's the same protocol. You only have 10 seconds to make an initial impact on the group so make it count.
Try not to be casual about your online meetings, dress as you would for a business meeting and prep before the meeting.
What are your key messages?
What do you want to share with the group which is beneficial and to the point?
Be sure to leave you details in the chat room, for others interested in you or your product, so they can contact you, visit your website, or email you. Another opportunity to promote yourself.
First impressions do count remember the 10 seconds rule. Do not take over the meeting. Yes, you may be enthusiastic, however you are one in a group and you do not want other zoomers to zoom out on you.
Think about why you are there. Is it to meet likeminded women, expand your network? Is it to showcase your product or your specialist expertise?
Appearances do count put some thought into what you are going to wear, where you will be positioned, what is your backdrop?
What a great opportunity to have your brand behind you for all zoomers to see.
Success be with you, together we can work as one during this challenging time.
---
Back to WNA Blog
---
About the contributor
Margaret Campbell-Ryder
Owner and Director of Red Hill Gallery for 22 years. This involves…
Learn more