Relationship Health Check: With Your Daughter
---
Family Services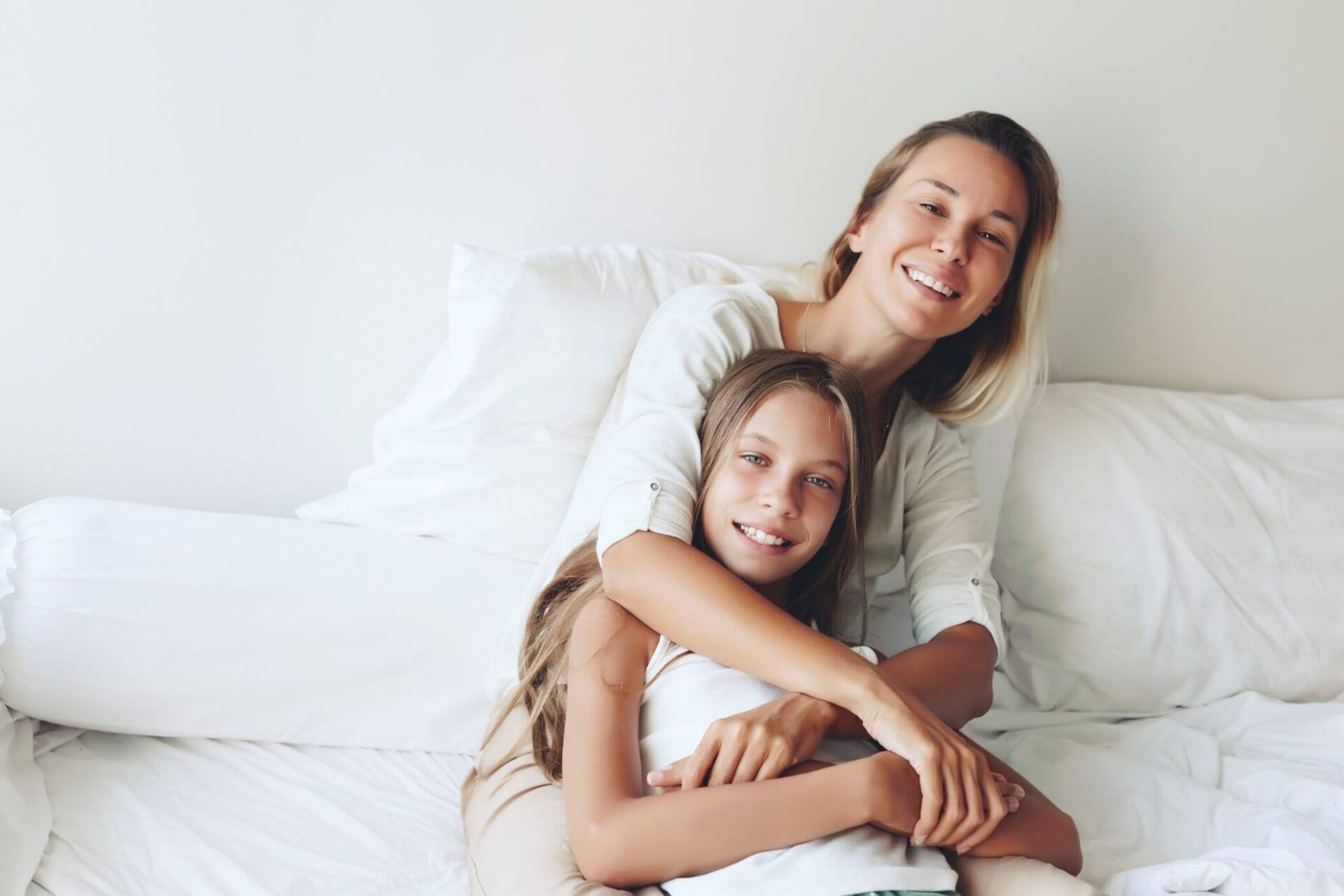 Here you are, you have made it through the era of grocery store temper tantrums, subconsciously memorizing all the songs and dances to the Wiggles and learning ABCs.
You've navigated scraped knees and not being picked for team finals.
You may have thought all the nitty gritty work was done and dusted, but now your daughter is verging on teenage-hood and new sets of challenges are being thrown in both of your directions.
Hormones, new friendships, and an inherent refusal to listen to parental advice are all new variables which have the potential to put strain on your relationship with your daughter as she goes into and through her teenage years.
As a parent, it can be hard for you to navigate this time as well, as you question your every thought, decision and boundary.
To help you better understand how to work through this time, it's helpful to consider three (3) key questions:
1. What is working well and what's not working well in your relationship with your daughter right now?
The expectation versus the reality of parenting a teenage daughter can be something of a shock to the system. Take a minute to make a note of three things that are working and three things that could be improved upon.
A few examples of these could be: her confidence, your communication with each other or how each of you emotionally respond to her behaviour, whether constructive or defiant.
2. What has influenced or contributed to you parenting your daughter in the way that you do?
There are a multitude of influencing factors that impact on our parenting style and choices without us realising.
Consider how your parents approached certain situations, can you see yourself reflecting those patterns? Similarly, your partner will likely reflect behaviours of their parents. An often-overlooked parenting influence is the preconceived idea of how you thought you were going to parent, as you will continue to channel those models into your daughter's life.
Take the best, most constructive parts of your external parenting influences and focus them to build your confidence in your own ability to help your daughter through this important next phase of her life.
3. How are you going to strengthen your relationship with your daughter in 2021?
This question involves constructive thought on your part. Where do you want your relationship with your daughter to be in 2021? What steps must you take to achieve that?
Raising a daughter is no easy feat, we here at Girl Shaped Flames know that after working with hundreds of parents who are each navigating their own unique path. We also know that the relationship you have with your daughter plays a significant role in how well you will be able to support and cheerlead her through these years.
In our next blog post we will delve into how well you really know your daughter and how to understand better as she continues to grow up and distance herself (from you and your advice!)
---
Back to WNA Blog
---