Six things you need to know before starting a business
---
Business Startup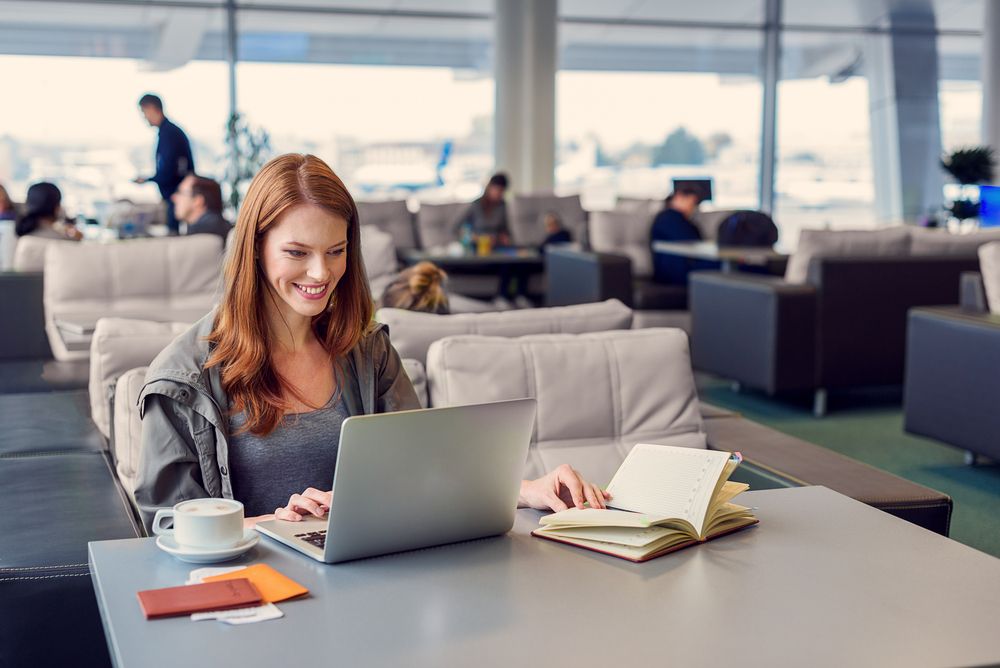 If you're making the leap from working for someone else to be your own boss – congratulations! It's the easiest decision you'll ever make, but it gets a lot harder from here.
Gone is the regular paycheque, army of admin helpers, and perhaps that great little coffee place you went to every morning. The upside is that you're now in control of your own destiny – and you are destined for fabulous things. Entrepreneurs don't have it easy, but you can make it easier on yourself when starting up. Here are six things you need to know before you take the plunge.
Failure is feedback – detach from outcome
Nike shoes have a saying you might be familiar with – "Just Do It!" Even if you don't get it right, getting it done is more important. Don't delude yourself that "research" is going to make your product better or your marketing more approachable. Get real data by selling your product or service first and making changes based on the feedback. Don't get too attached to the outcome. The only real failure is if you give up.
Make sure people want your product or service
Don't take the "build it and they will come approach" – yes, everyone may need apples or cardigans, but what happens when apple prices surge? Or cardigans are considered fashion crimes? Before you begin selling, know your market and know your product will sell and turn a profit. Every sale should be profitable – by at least 50%. Then over time, you'll have resources to turn your business into a turn-key operation. But you need to ensure people are buying what you're selling, first.
Get the right funding
Some entrepreneurs and business owners can start a business by lifting their laptop lid, listing their details on an online marketplace, and figure they're done. Lean or agile businesses still need capital and having all your skin in the game will come as a shock. For smaller start-ups, an unsecured business loan may be the answer. "If your business only needs five to ten thousand dollars to get up and running, a small unsecured business loan might be the first place to start," says business funding expert and Savvy CEO Bill Tsouvalas. "You don't need collateral, you won't need to submit endless amounts of paperwork, and you can pump money into marketing to start selling right away."
Prepare to pivot your offering
The art of pivoting – changing your offering – is a big buzzword in entrepreneurship because it's something almost every business face in the modern world. Markets can change from week to week, day to day, hour to hour! If you think you're going to sell one product or service from the beginning, your business could end up somewhere you never thought – and much more profitable because of it.
Listen to your customers
You can plan your business down to the font you use on letterheads, but you can't forecast how customers will respond to your product or service. Customer feedback is the greatest business intelligence there is. Listen to them – without customers, you don't have a business.
Remember: this is a marathon, not a sprint
"Overnight successes" are usually the result of countless failures, sleepless nights, and years of hard work. Business is a marathon, not a sprint. It's a long-term investment of capital, time, and effort. Just remember that this all takes time, and it's all worth it!
---
Back to In The News
---