Tue 10 Apr 2018
The Power of Collaboration In Content Marketing
Janet Camilleri
---
Business By Social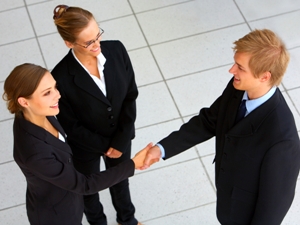 When it comes to your content marketing strategy, don't underestimate the power of collaboration.
Whether you are creating web content, sending out an eNewsletter, or publishing a book, there are many potential advantages of collaboration.
Share the workload – Many hands make light work! Quality content takes time to produce, and time is usually the scarcest commodity for business owners. By partnering with another business and carefully allocating specific tasks, you can potentially halve the amount of effort you put into producing your content.
Save money – Perhaps in the past you've paid a photographer, model, copywriter, actor, voice over artist or social media strategist to help with your content marketing. Instead, why not collaborate with another business with strengths in this area, so you don't have to spend a cent?
Work to your strengths – At the same time, we all have gifts and talents – what are yours? Whether it's planning and organisation; photography; ideas; writing; or useful contacts such as printers, graphic artists, or editors, make sure you are utilising your strengths when you form a collaboration.
Widen your net – By collaborating with another related or local business, you gain the benefit of exposure to their customers, database, and social media audience, as well as your own (and of course they will appreciate being introduced to yours).
Online content marketing collaborations can reap benefits such as extra social shares, more inbound links, as well as signs ups to newsletters, or selling products and services. Collaborations can also be more media worthy.
Examples of collaboration in content marketing
Instead of one business creating a blog or website, imagine if a few joined forces to launch one together! The common link could be that they are all based in the same area, or offer services to similar clients (e.g. couples planning a wedding).
Here are just a few examples to get your mind buzzing with the possiblities;
Thinking of a collaborative website? Check out

 Makin' Tracks for Baby Boomers,

which brings together a number of business and health providers serving this demographic.

One

Gold Coast psychologist clinic

has formed a partnership with a local fitness studio – each includes a discount coupon for the other business, in their eNewsletters.

Or be inspired by WNA Member Nicole van Hattem from the

Hot and Healthy podcast,

a resilience strategist for women in business. Nicole has recently launched the "Balls of Energy" cookbook, which features personal tips and recipes contributed by other business owners – a win/win situation for all involved!
What sort of businesses would you like to collaborate with, to supercharge your content marketing?
---
Back to WNA Blog
---
About the contributor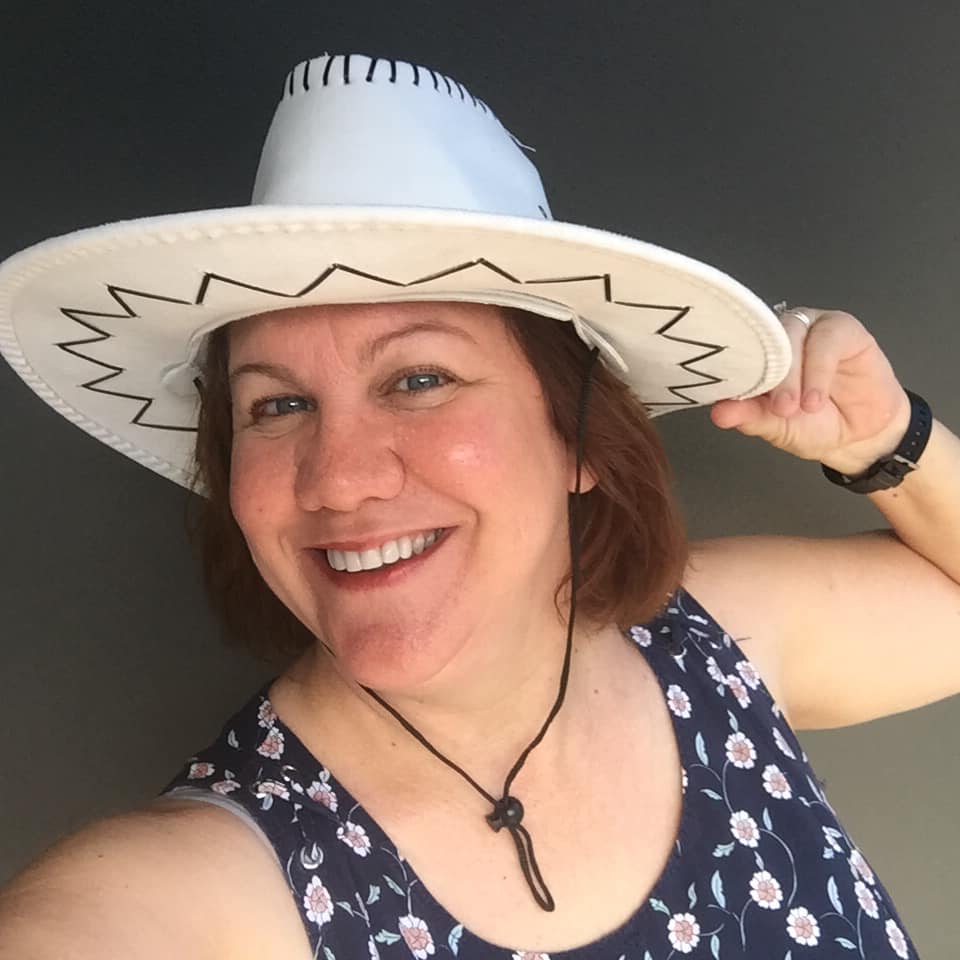 Janet Camilleri
Australia's Number 1 SEO Specialist*! As the Director and Founder of Front…
Learn more