Three Tips For Panel Speakers
---
Events & Entertainment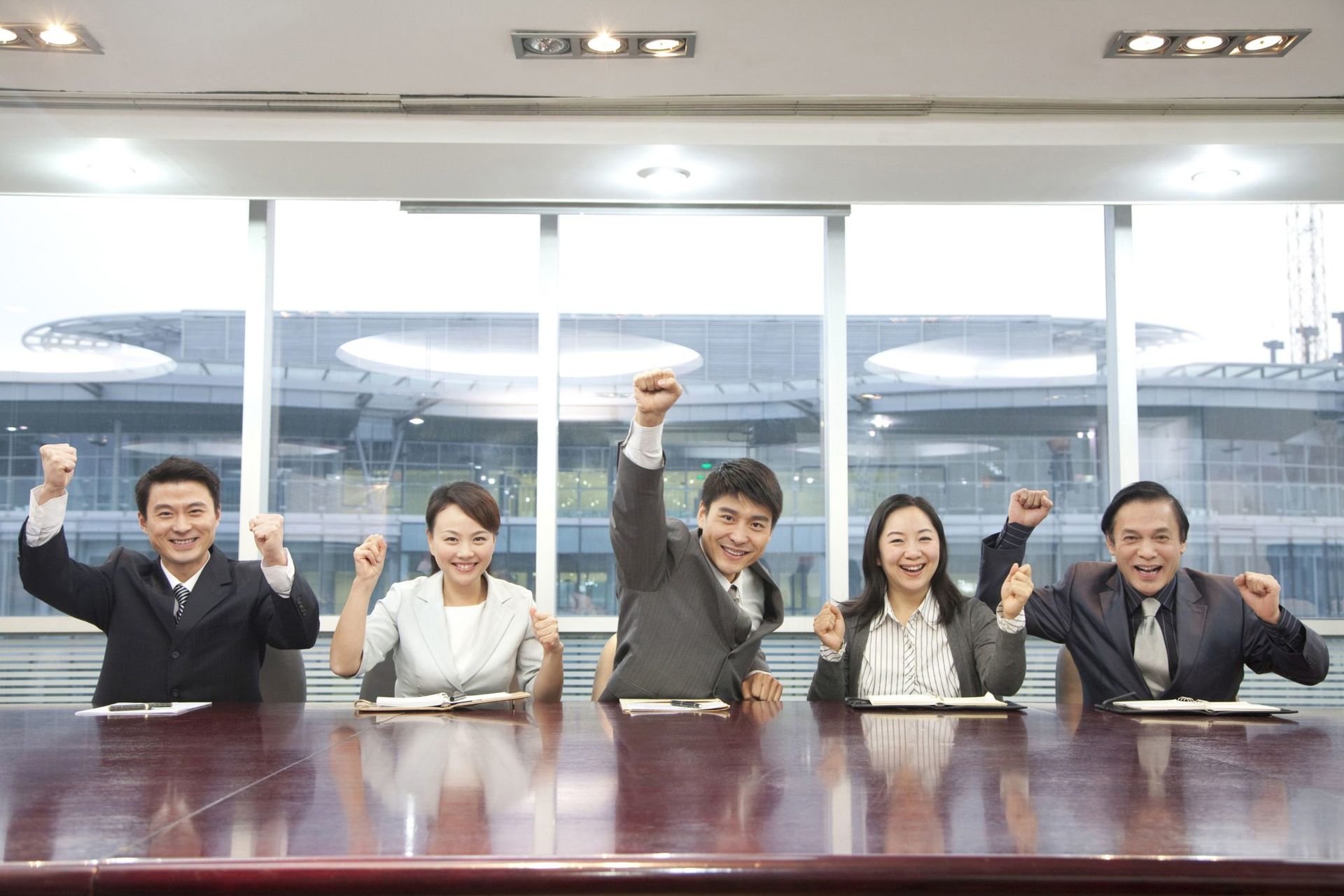 Being a panel speaker is different to presenting a keynote or speech. Be aware of the differences and how to shine.
You've been asked to be a speaker on a Panel – what should you be doing to be effective and memorable?  Panel speaking is different to being the sole focus as a keynote speaker or presenter.
Panel discussions are a great way to provide audiences with multiple points of view in a short space of time. Most conferences will have one or more panel discussions. In fact Panel speaking is often a good way to start your speaking journey, especially if you have been owning your space as the expert to go to.
So if you are asked to be on a panel grab the opportunity and use it to shine. Here are three tips that will help you stand out, connect with your audience and be seen as competent and professional.
1. Be aware of the difference between solo speaking and panel presentation. Often speakers don't take the panel discussion seriously. You need to prepare to stand out whilst being part of a group. If they have not already contacted you prior to the event, contact the panel facilitator and give them your introduction. Make it concise and about you, your expertise and business. Plan to stand out with great language and appropriate stories. Add variety and avoid being one of the pack. Listen to what the other panellists are saying. You can build on their answers. Listen to the questions being asked. Be concise. Don't take over. There are others on the panel.
2. Be prepared. Don't wing it! Have your opening and closing statements prepared. Structure what you want to say – be aware you will probably have to say it in a series of short presentations. Use your stories to inform and inspire.  Share your stories to add value to the panel. Watch for jargon – keep it simple and use language that the audience will understand. If you don't know the topic – don't be on the panel – it will be too easy for the audience to realise your lack of knowledge.
3. Maintain your energy. Keep your interest involved throughout the panel discussion. Be enthusiastic and have fun. Avoid sitting back and letting the others take over or looking bored. Connect with the audience – look interested and smile. Remember the audience are watching you all the time.
Bring your best speaking skills to every speaking opportunity and that includes panel speaking. Being a speaker on a panel is a great way to expand your speaking skills.
You never know what could come of that panel discussion.  Have fun and use the opportunity make connections and to meet others in your field.
What experiences have you had as a panel speaker?
---
Back to WNA Blog
---