Tips to Starting a Temperature Controlled Shipping Business
---
Advertising & Marketing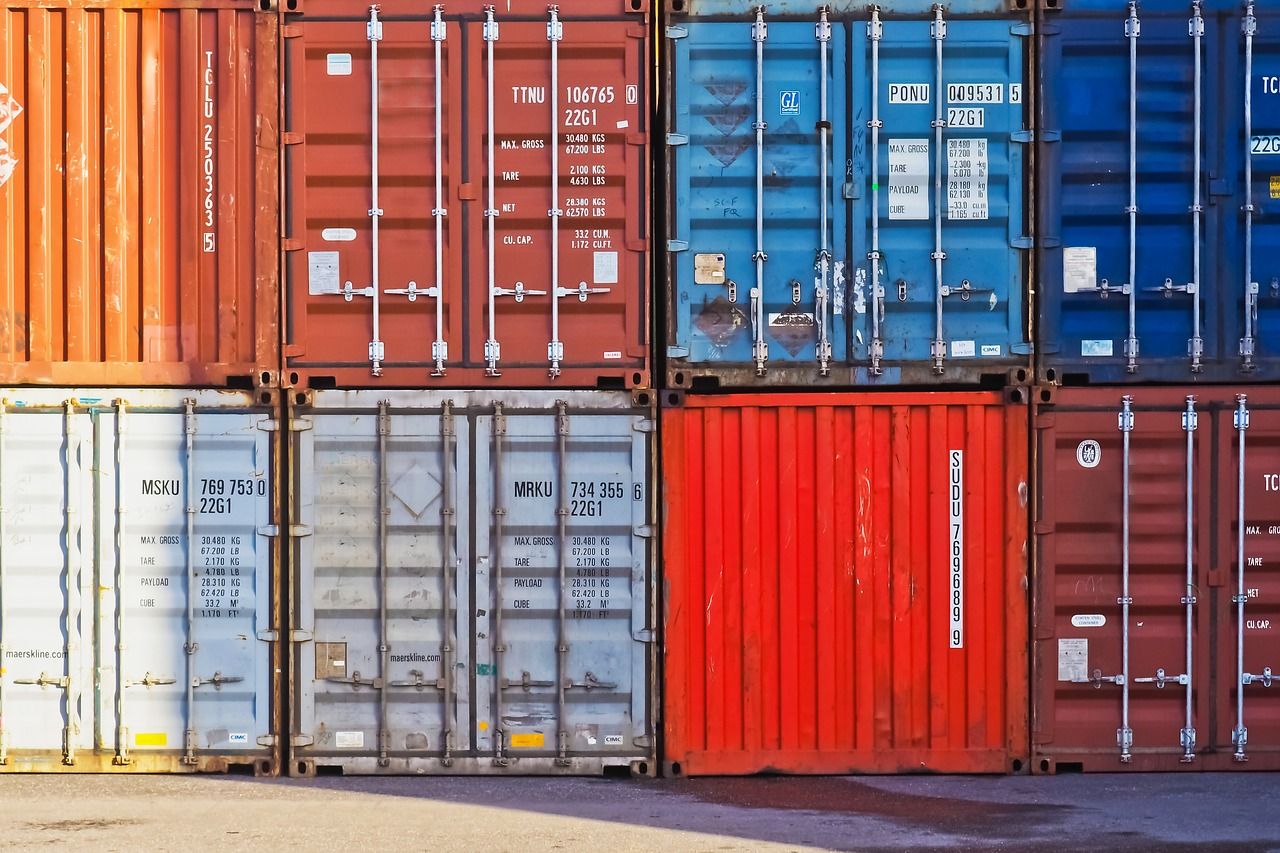 There are a number of factors to consider before setting up a temperature-controlled shipping company. Let us take a look at some of them:
Getting into logistics is a sensible plan in today's delivery heavy world, and temperature-controlled shipping is a niche that has plenty of room for reliable operatives. , with any challenging task, there are a number of factors to consider before setting up a temperature-controlled shipping company. Let us take a look at some of them:
Packing and Storage
Any shipping company looks to make the most profit on the least trips: this means ensuring that every inch of available space is used. However, there is a balance to be met here too: too small a load can burn up energy in maintaining the temperature at an even level, while too large a load might heat up, taking food, flowers and pharmaceuticals into unsafe limits. This means that you must plan your logistics very carefully, using smaller containers for reduced loads, packing pallets carefully so as not to damage any of the precious cargo and double-checking the temperature maintenance calculations to ensure that all the various factors, such as the size of the load and the make-up of the items being transported, have been accounted for.
Items that rely on maintaining level temperatures throughout their journey will benefit from the use of thermal blankets for shipping and insulated pallet blankets. Insulated pallet blankets slide between each pallet, creating a small cold pocket, while the larger, boxy thermal pallet covers can be pulled over entire loads of pallets, for an extra layer (or two) of protection between the ambient atmosphere in the transport and the inside of the pallet where the goods are resting.
Temperature Range
Considering the range of temperatures that will be needed by your customers is key. Not all refrigerated transport is equal. For example, meat and ice cream – in fact, many foodstuffs – will need to maintained at a maximum of -18°C, while chilled items such as fruit and flowers will need to be kept cool without being frozen which can damage those already fairly delicate commodities. The temperature of containers and vans can be set anywhere from -35°C to around 30°C, so it is possible to source a transport unit that can meet, given enough time to get to the required temperature, almost all shipping requirements.
If you will only be transporting fresh fruit and vegetables, or frozen foods, or products requiring a set temperature, it may be cheaper for you to acquire a transport with a much narrower temperature range. This should be considered at the planning stage before any equipment and vehicles are purchased.
Security Concerns
While carrots are not very much of a security risk (although still requiring the care due to any product that will be entering the food chain) there are some temperature-controlled products that are both sensitive to temperature increases and have high value to the unscrupulous. Pharmaceuticals being transported in bulk can provide a tempting target to the feloniously minded so you will need to come up with security protocols that will enable your drivers to be safe while they work and still be able to maintain the integrity of the temperature-controlled interior. Keyholders should never travel with the goods, but the driver should be able to adjust temperature settings from the outside. Secure transport units can be purchased as standard, high-security vehicles or containers, or you can have your own vehicles custom-made by a coach-builder to meet your specific industry needs.
Operating a temperature-controlled shipping company is a specialised field, but a very necessary one in today's global world. Finding your feet and getting the business exactly right is an excellent way to ensure that you start the way you intend to continue: successfully!
---
Back to WNA Blog
---