Top 6 Benefits of Using PDF Files in Online Business
---
Digital Technology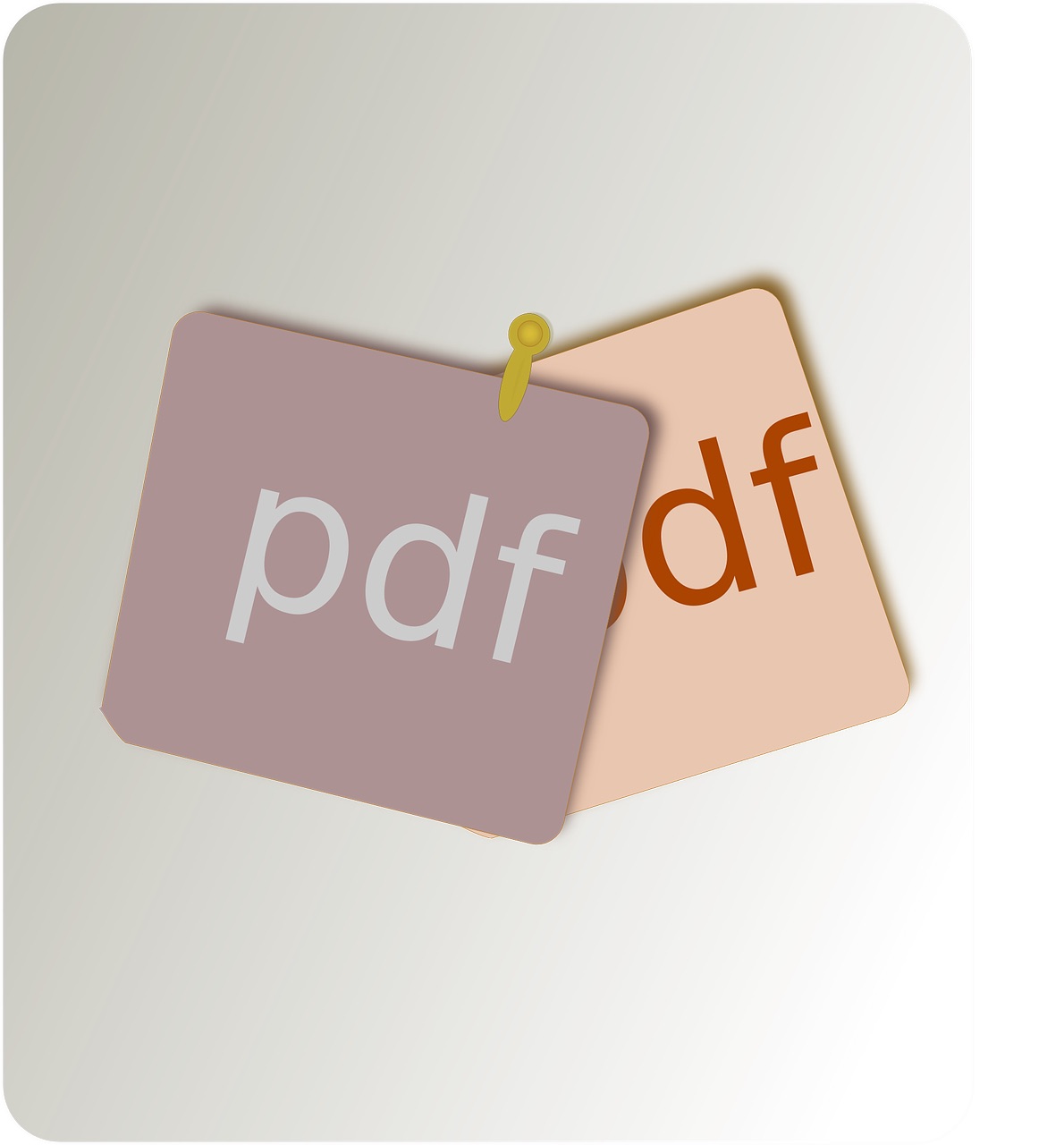 Developed in the early 1990s, Portable Document Format (PDF) has grown to become one of the most preferred documents' format. PDFs are very useful in business, especially in areas such as customer records, invoicing, memos and many more.
The major reason why businesses prefer PDF is that it maintains its original format, no matter the operating system or device used. A lot of document formats are used during creation, given that every type of document requires different formatting tools. Luckily, users nowadays can easily convert different formats into PDF. You can easily use readily available tools to convert HTML to PDF, Word to PDF, create PDF in c and many more. Let's see some of the benefits of using PDF for online business.
Maintained Format
The primary reason why it is challenging to share documents made in word processors is that the format changes with the type of device or the operating system used. Such changes can corrupt a document and make it unreadable, which will, in return, damage your business reputation. PDF files, on the other hand, always appear in the same format as they were sent no matter the device or operating system used. The appearance of a document as it was sent eliminates confusion and complications.
Worldwide Acceptance
The PDF format is widely used all around the world.PDF files are easy to share and view, meaning the file will remain the same no matter whether you are sharing the file within an office or with someone from far distances. The receiver can also use the available software to convert the PDF to a format of their choice easily.
Small Size
Sharing large files can take a lot of time, especially if your internet connection is not super-fast. The use of PDF format can be faster because PDF files are much smaller compared to other formats.PDF can compress files to a smaller size that is easier to send and also store without consuming too much of your space. Businesses deal with loads of documents every day, meaning large file format can consume your space within a short time.
Security
Another important feature of PDF is password protected. Business sometimes handles sensitive information requiring extra protection. One can easily use a password to protect a PDF file from third parties if it is in a computer with several users. You can also send a password-protected document and share the password with only the receiver. Such protection ensures that no one can see what is in a PDF file if you want it to be private.
PDF is Here to Stay
The major disturbance in technology is that new versions get introduced very fast, rendering the previous versions obsolete. That is not the case for PDF as no other alternative is available for PDF at the moment. Investing in PDF is the right decision because it will serve you for a long time without a need to improve or change. The global acceptability also makes it hard for people to accept to shift into a new format.
Compatible with Different Operating Systems
People in online business will always have customers using different operating systems. PDF is the right choice, as it opens in any operating system, whether Windows or MAC. Smartphone users sometimes find it hard to read Microsoft Office files with images or graphs, but the case is different for files formatted in PDF. You can easily read a PDF file using your mobile device, whether Android or iOS.
---
Back to In The News
---